A Trip to Jotunheimen
Photos by Aarne Ranta and Kristofer Johannisson.

September 2-5, 2004.
You can click at the pictures to make them bigger.
Picture 1: Heading for Memurubu on Lake Gjende (980m)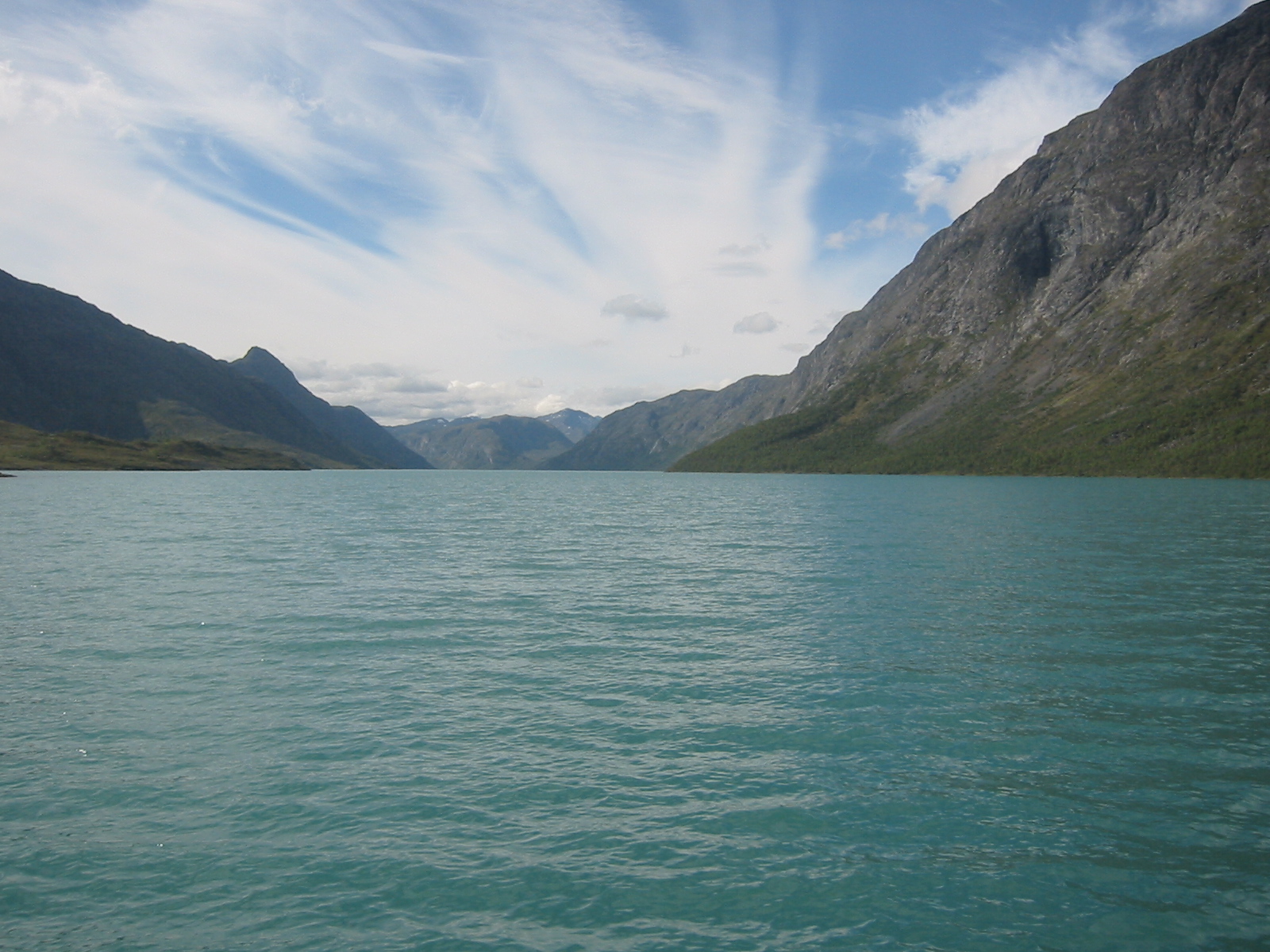 Picture 2: Camp under Vestre Memurubreen (1560m)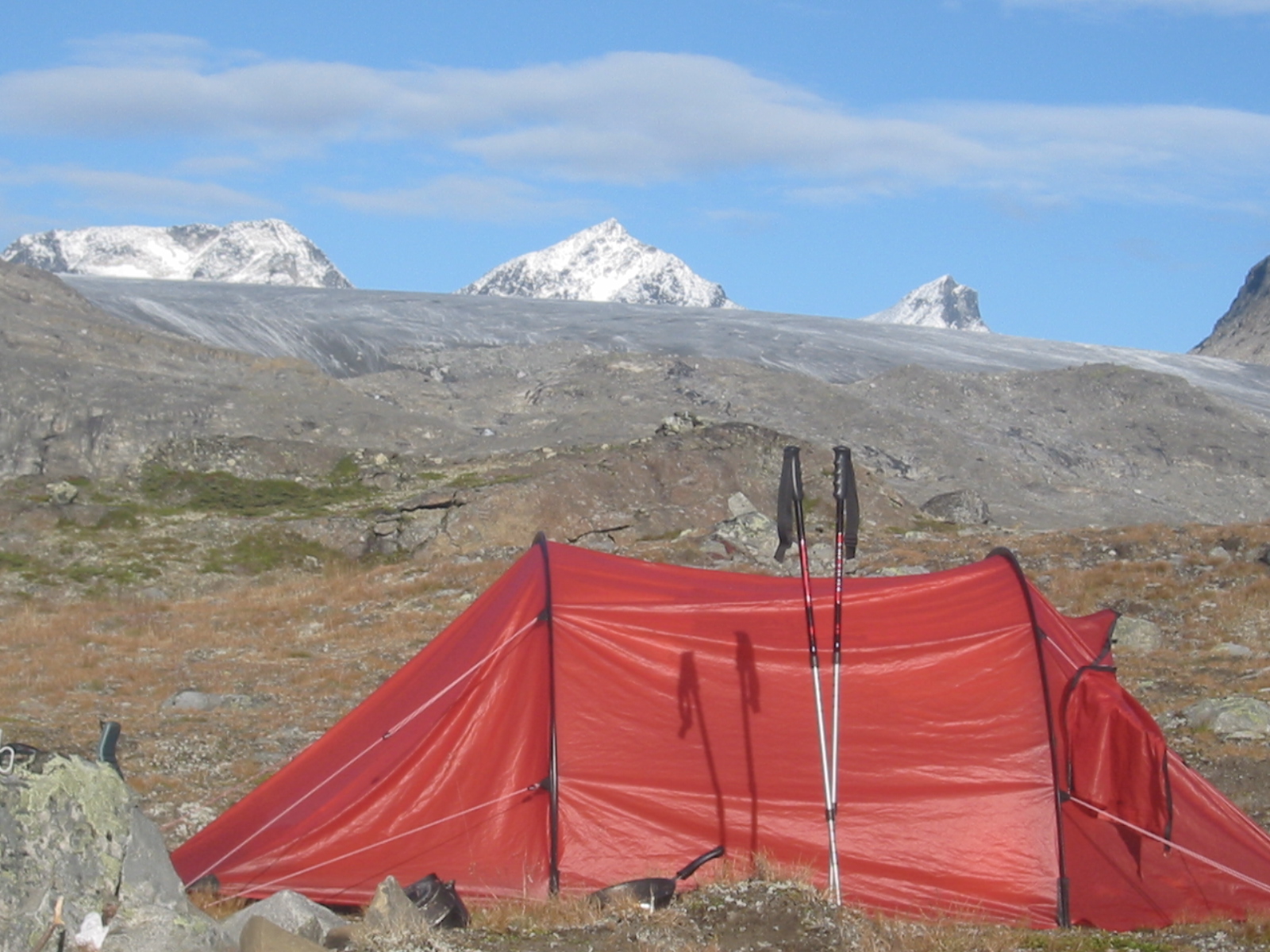 Picture 3: View to the south side of Gjende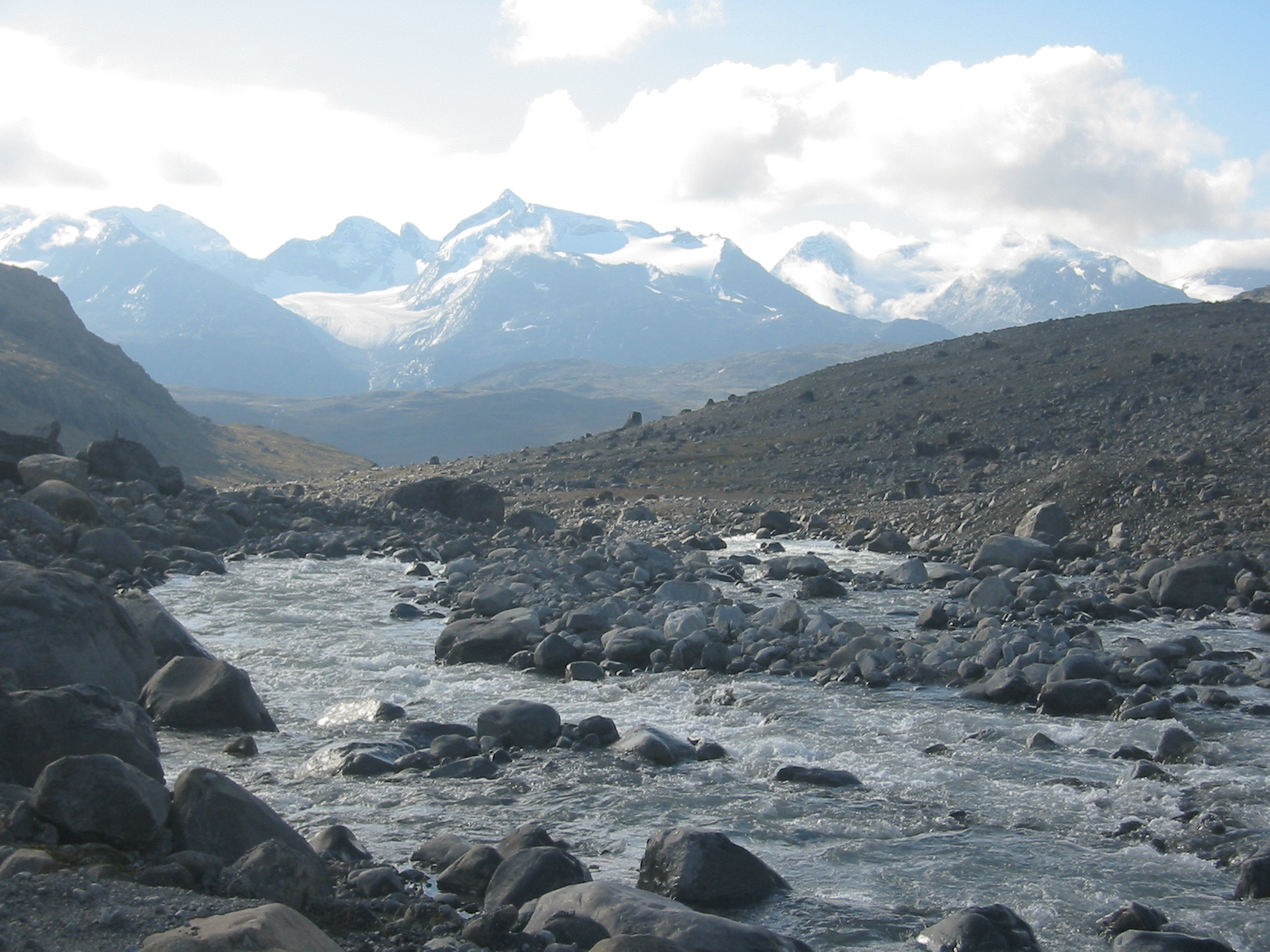 Picture 4: Vestre Memurubreen from the slopes to Surtningssua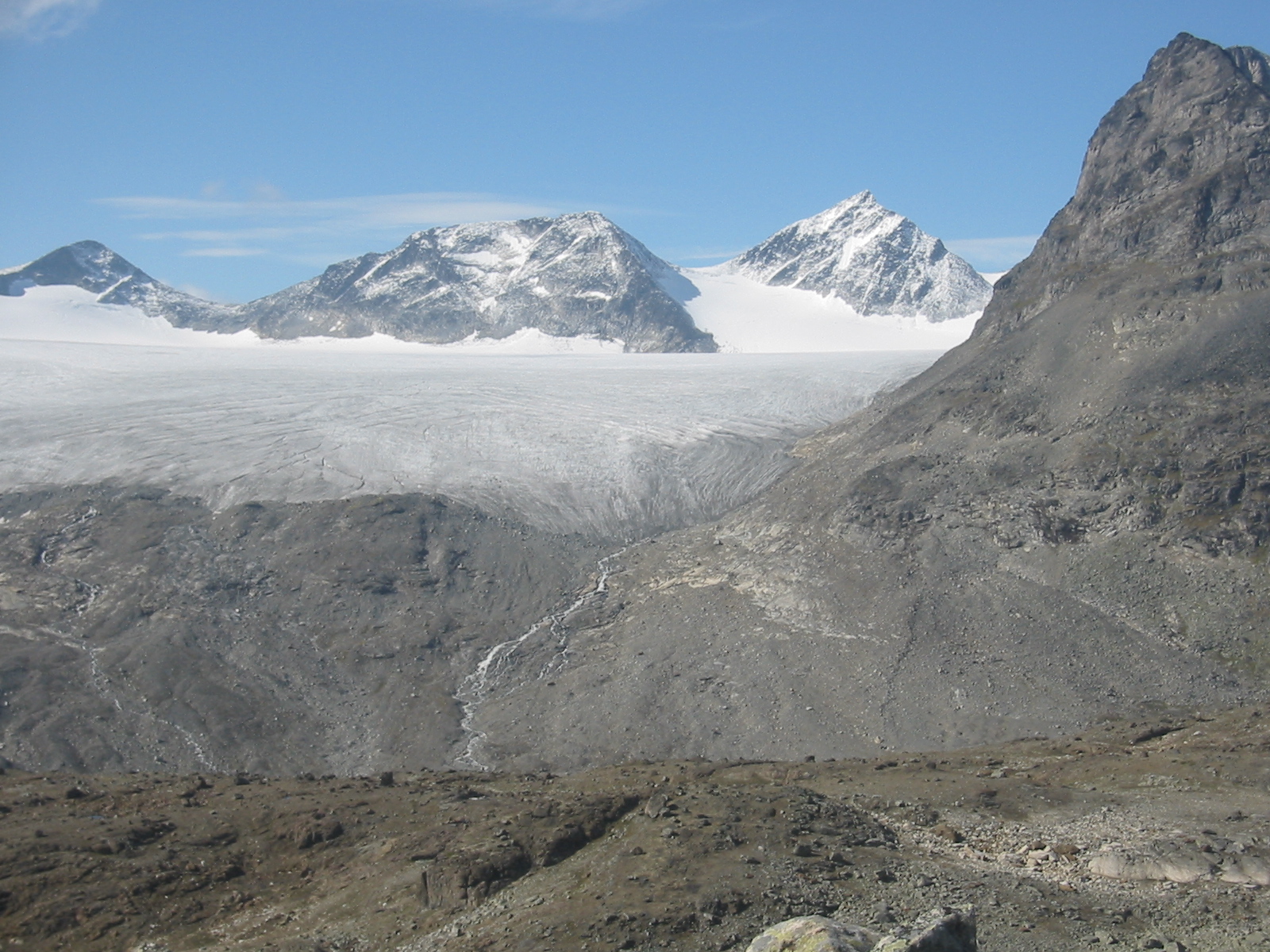 Picture 5: Vestre Memurubreen with the ridge of Vestre Memurutindan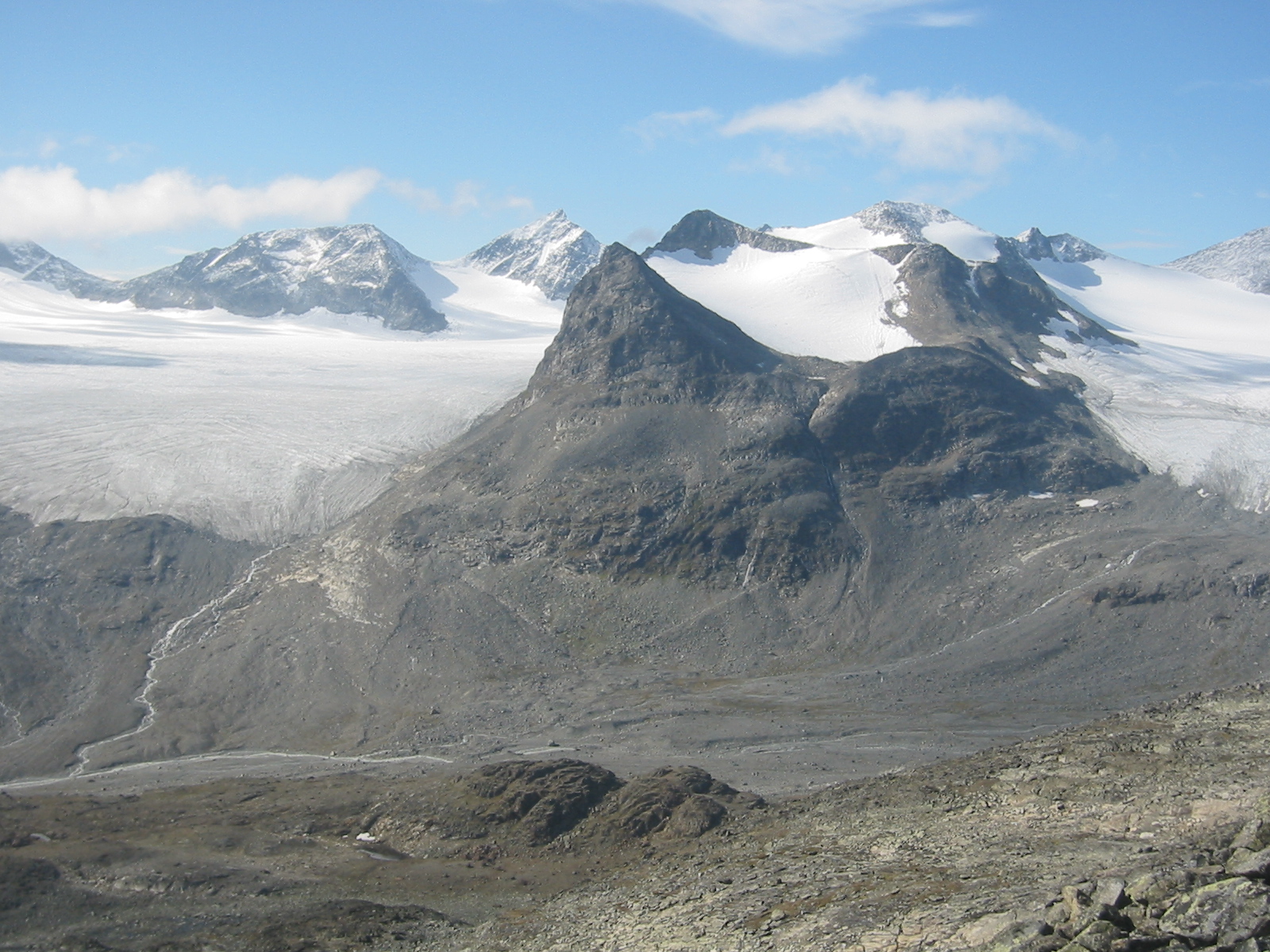 Picture 6: New snow and covering clouds at 2200m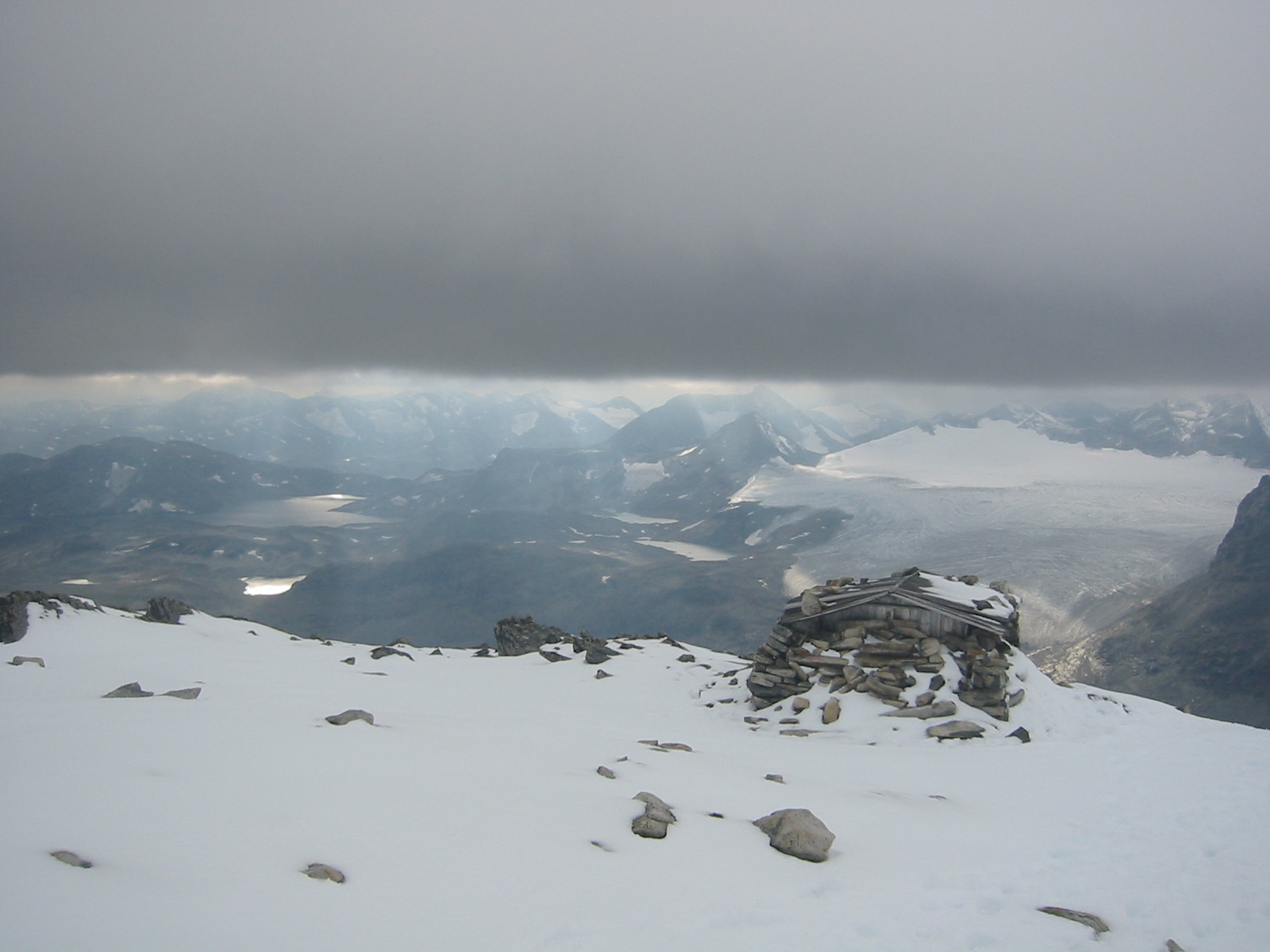 Picture 7: The ridge of Surtningssua at 2300m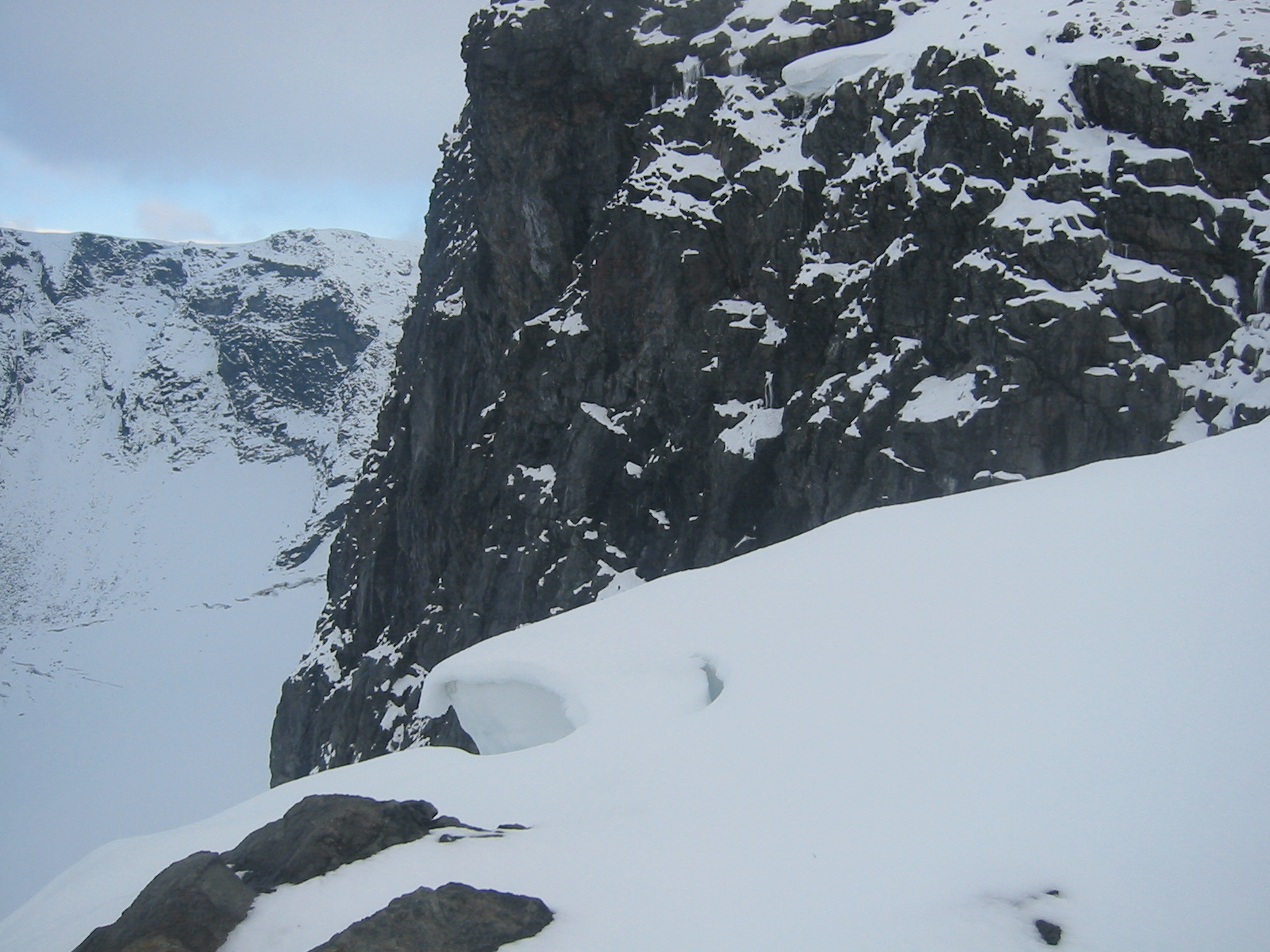 Picture 8: The ridge of Vestre Memurutindan at 2200m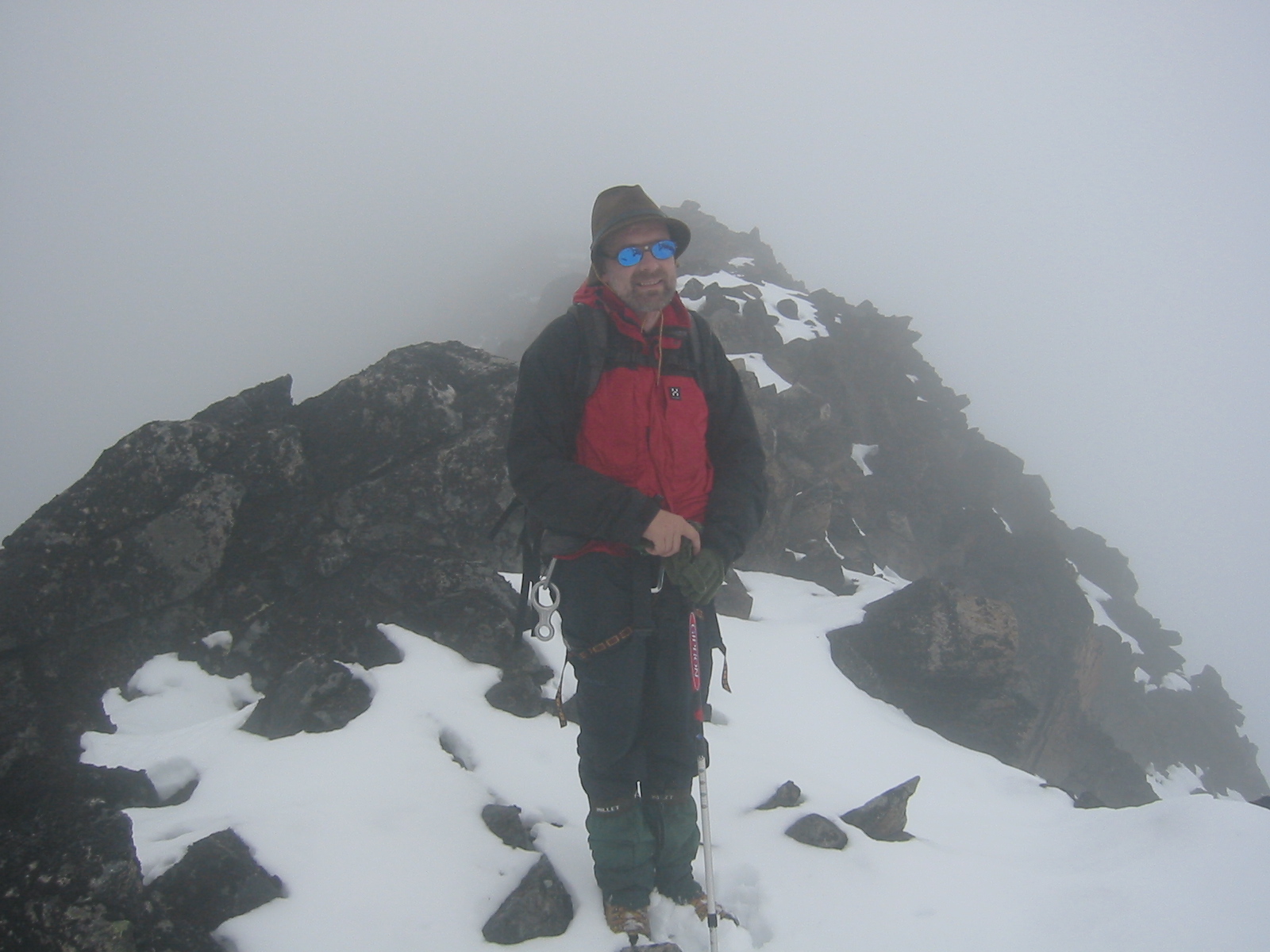 Picture 9: Wade over Muru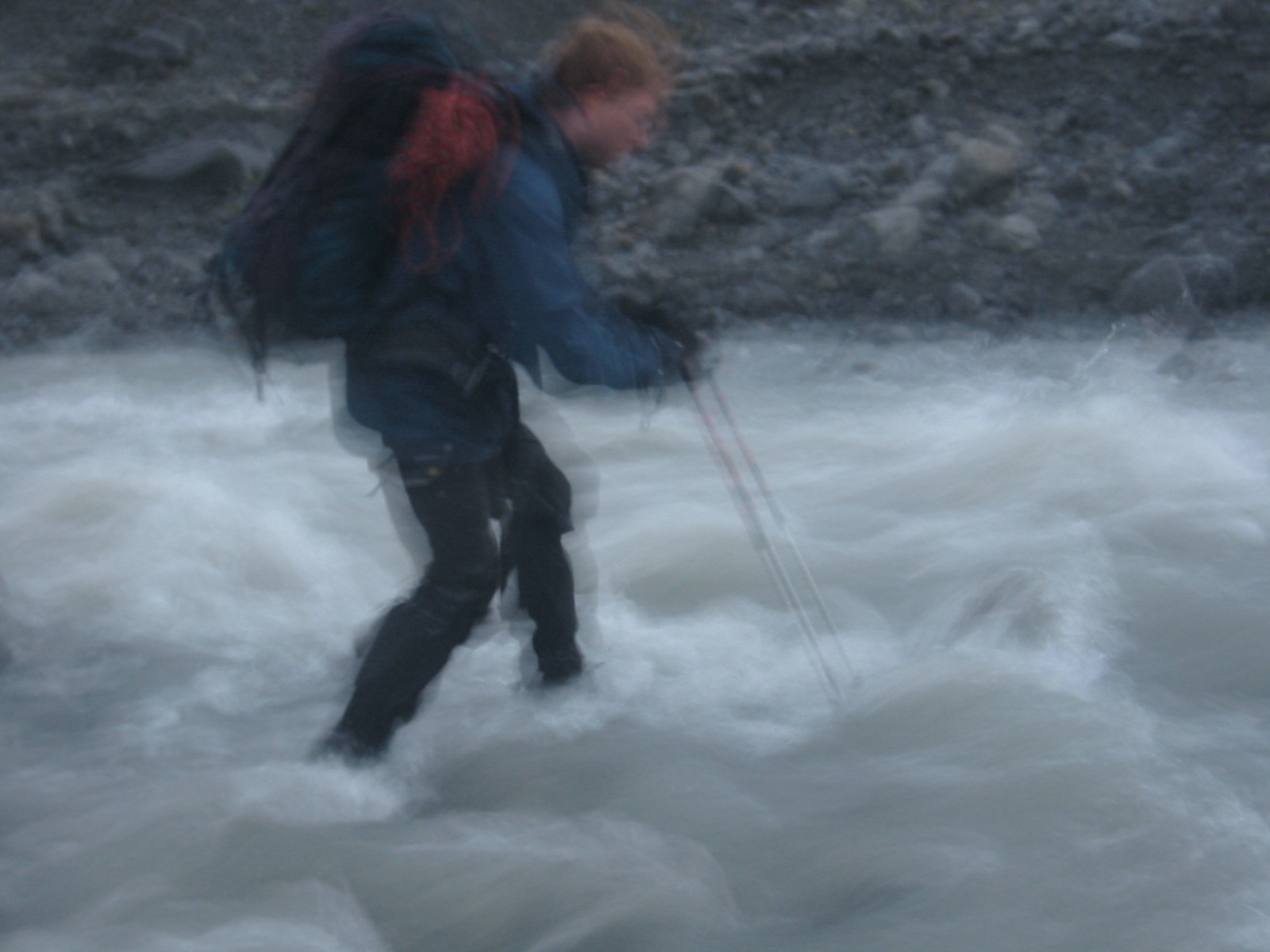 Picture 10: Sunrise over the campsite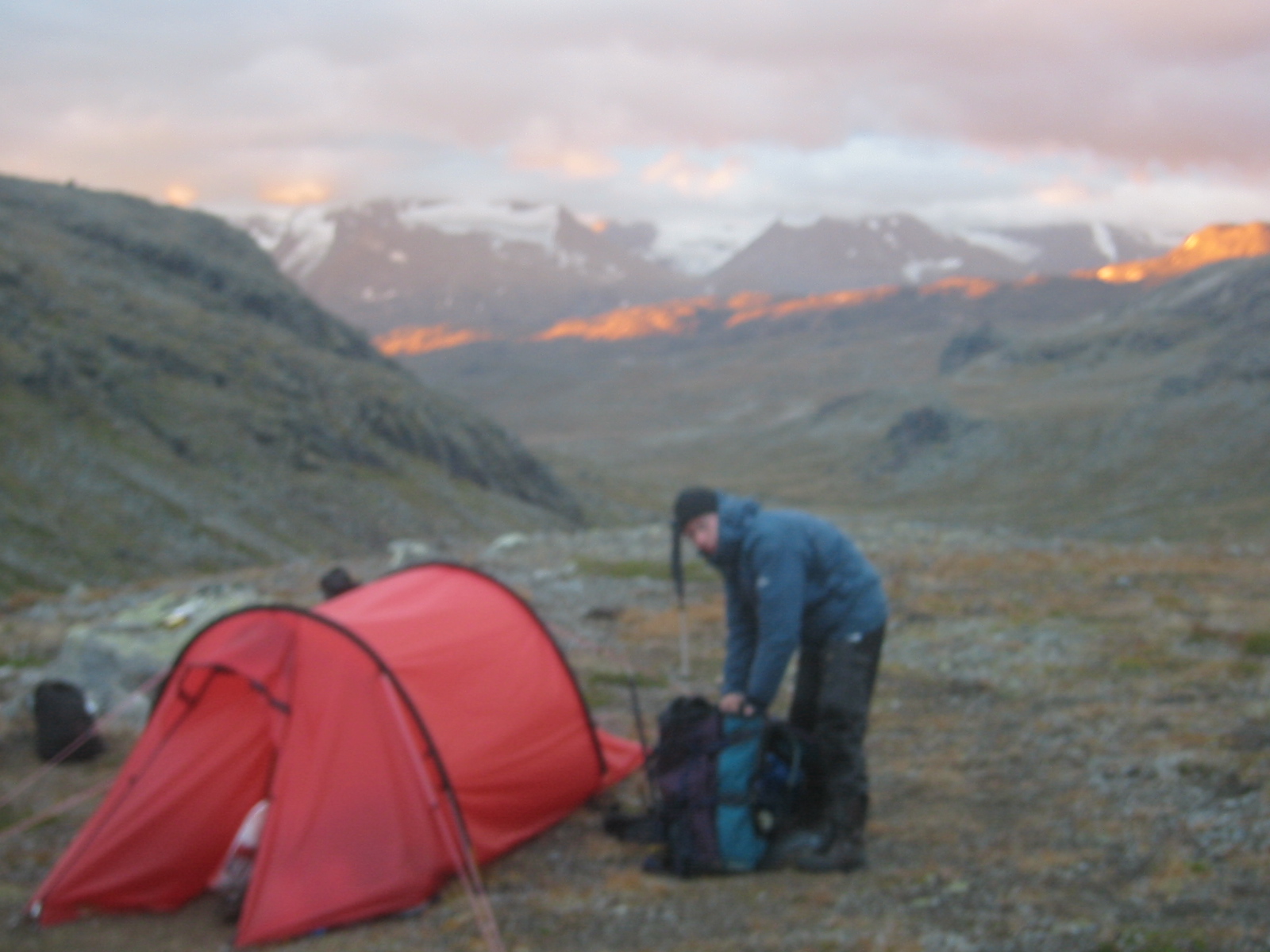 Picture 11: Muru delta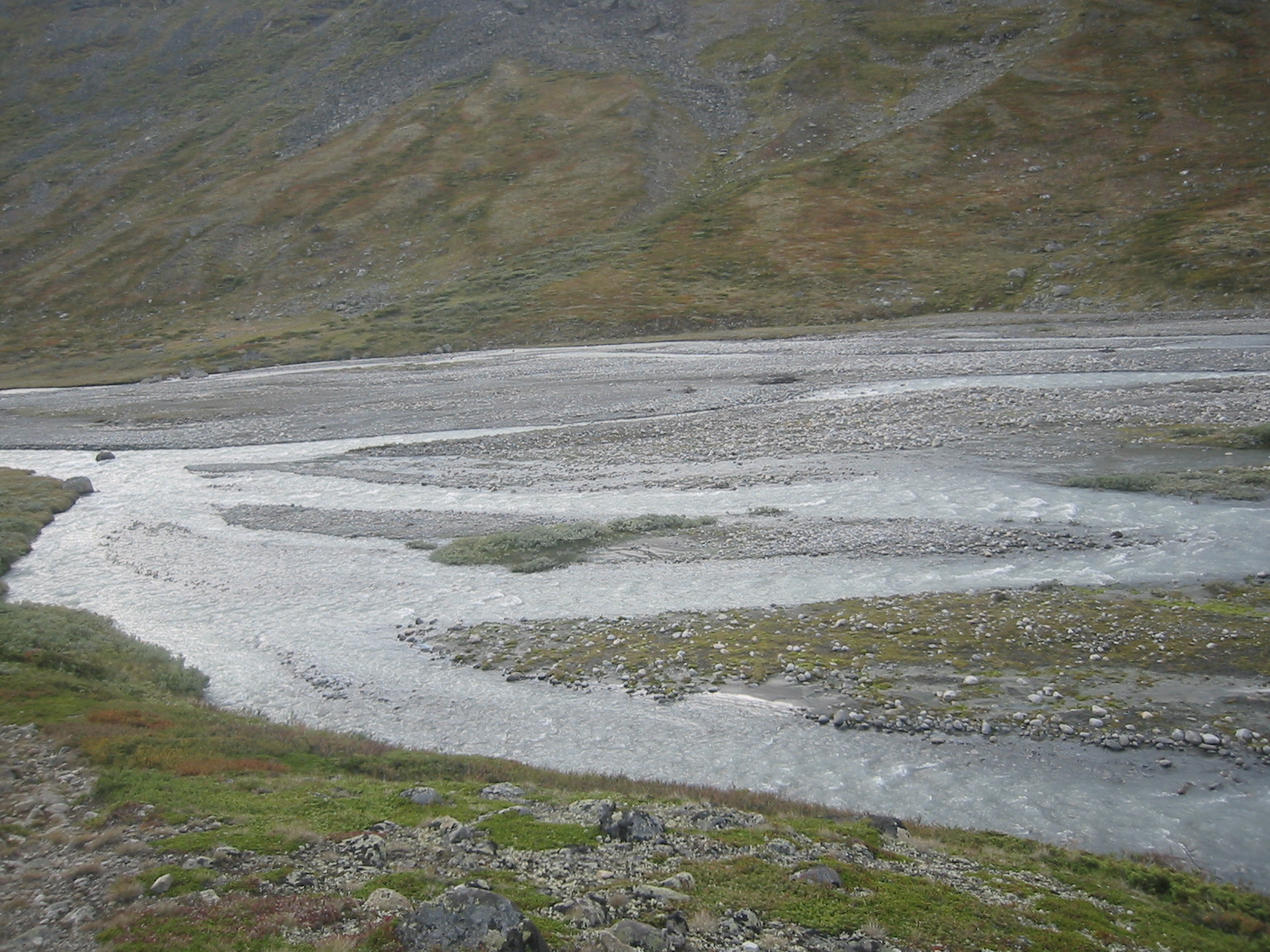 See also: photos from Mont Blanc, photos from Didnojiehkki.