To compare with the Alps, you can add around 2000m to the altitudes to get the corresponding climate and vegetation zones. This implies that you can get to an essentially high-alpine terrain without vertically long approaches. For instance, in Istinddalen there is a glacier reaching down to 200m. But you may have to walk quite a bit from the road and definitely carry everything with you! Despite the growing popularity of Lyngen, we did not see any other human beings during the six.day hike.
You can click on the pictures to make them bigger. The jpg file size is around 1M.
Picture 1: Kjostinden, our first destination, from the Lyngen fjord.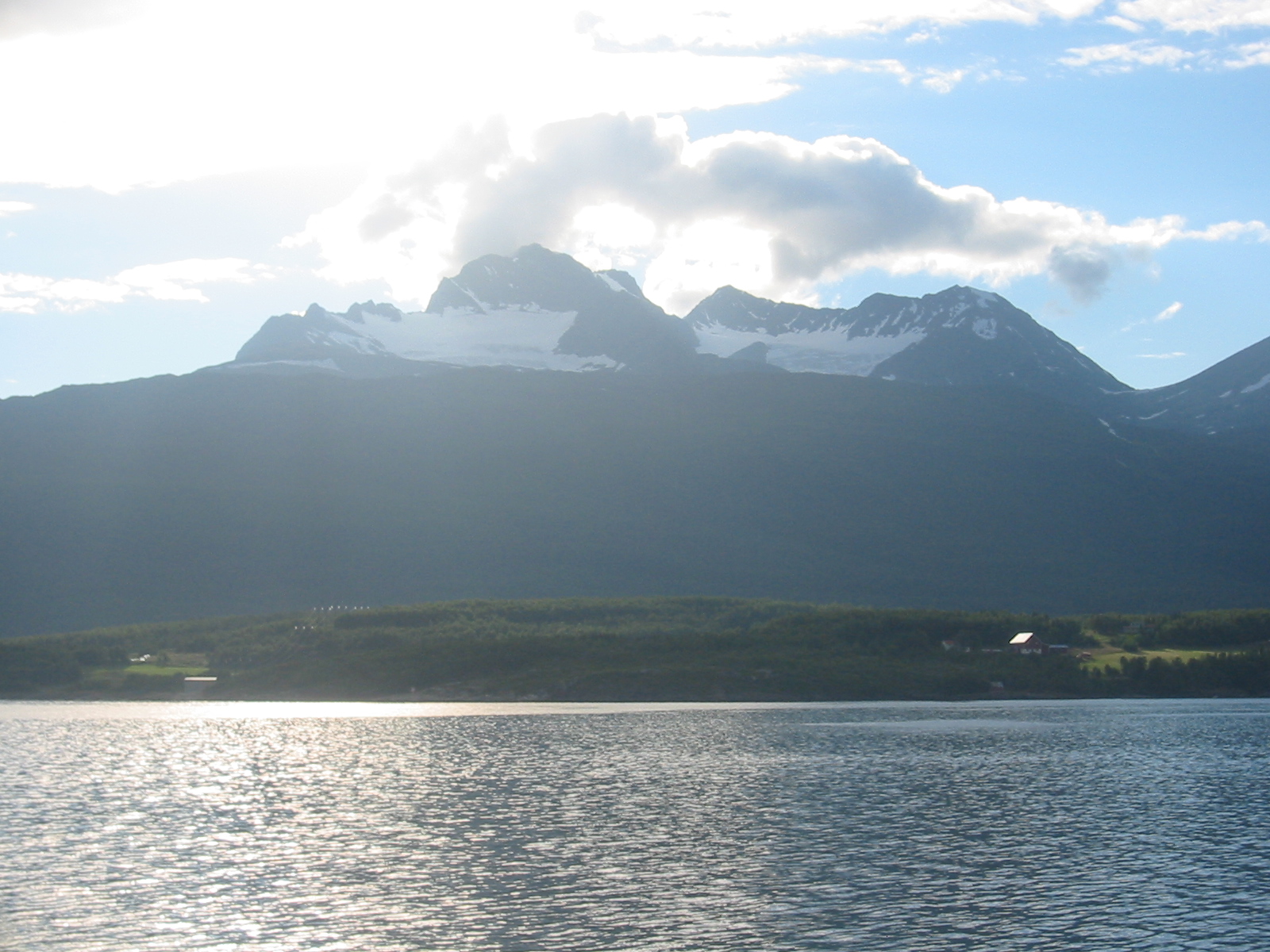 Picture 2: Looking over the Lyngen fjord from the camp.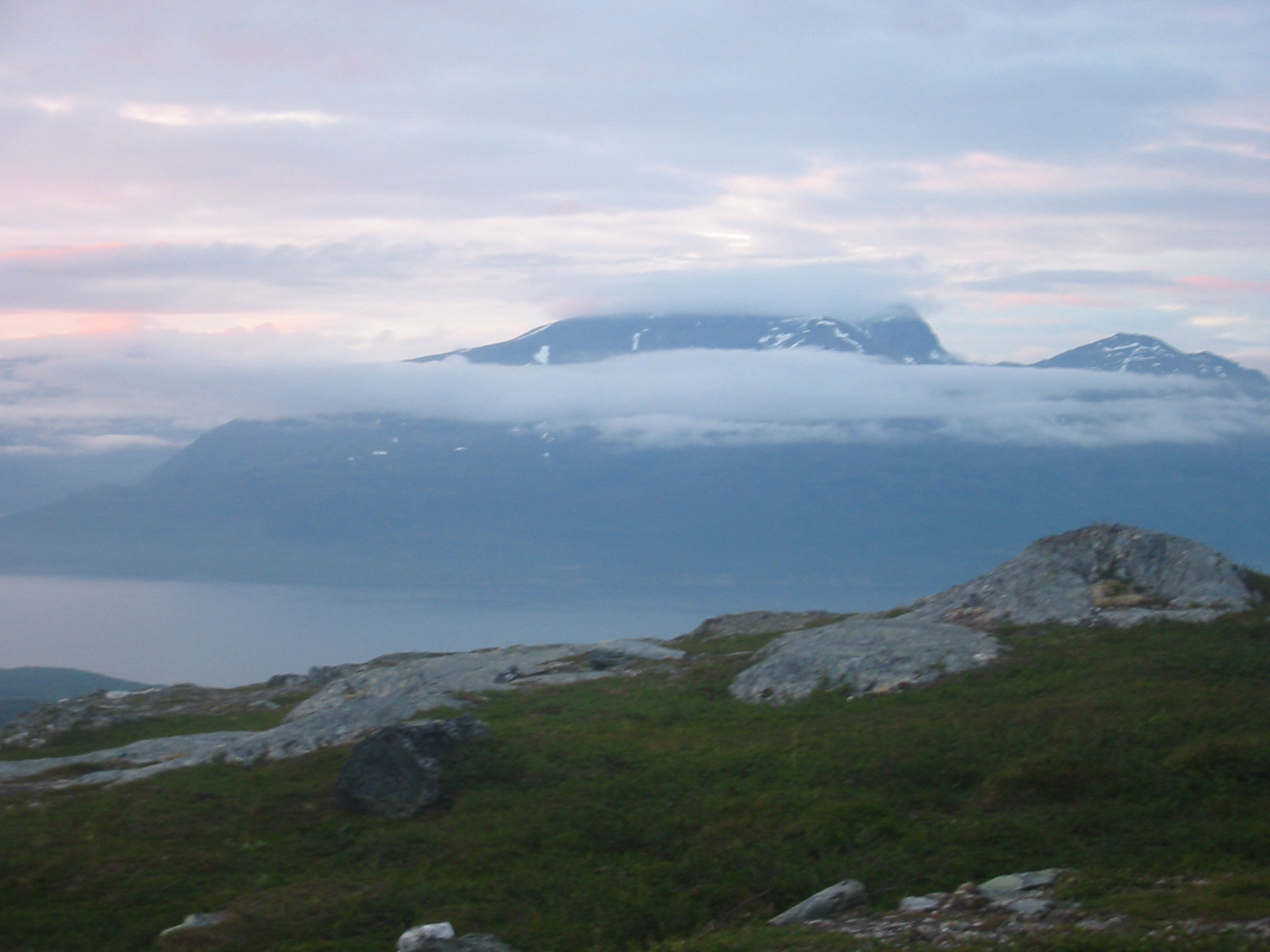 Picture 3: In the lower part of Rotenvikbreen.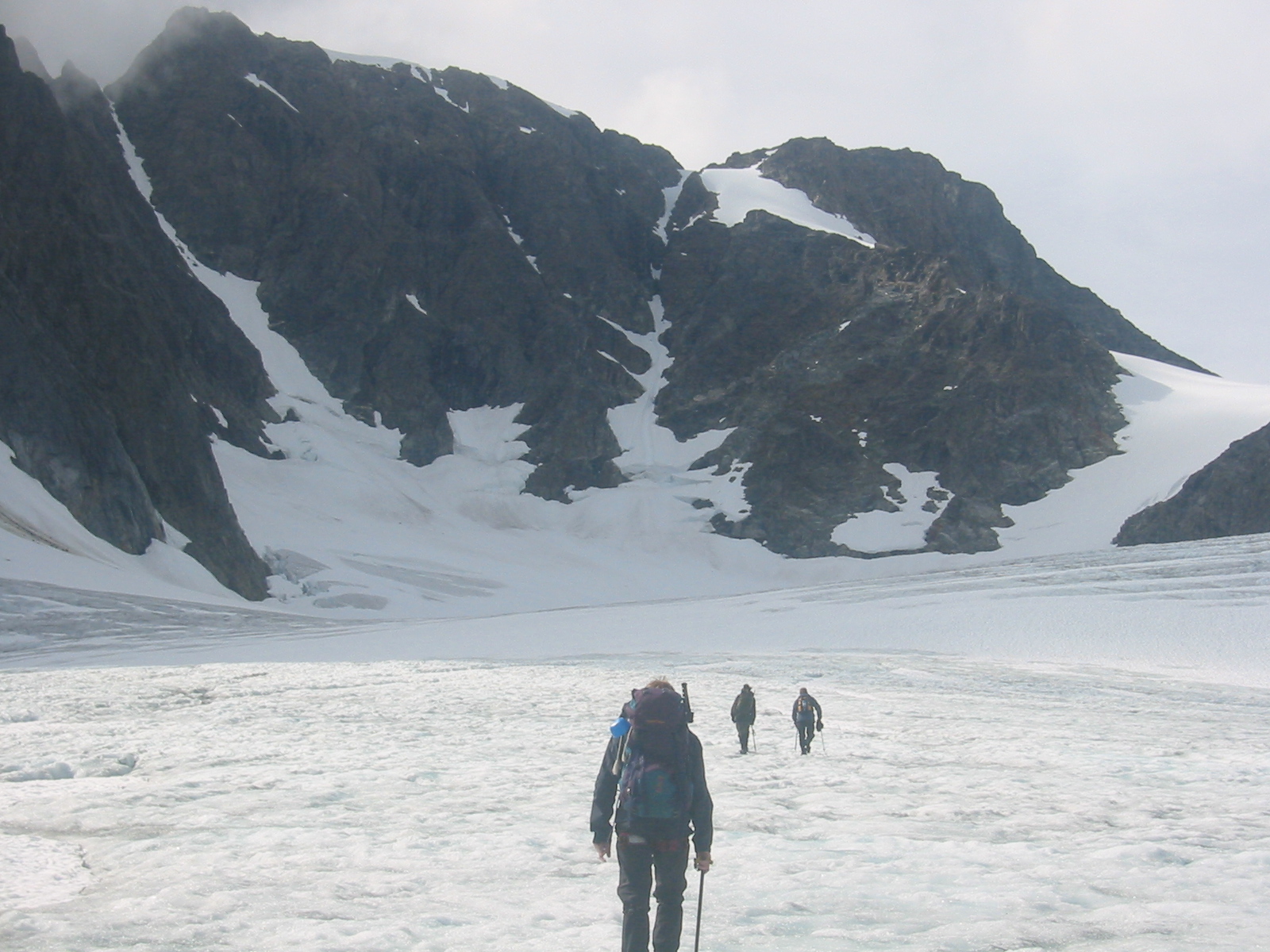 Picture 4: Roping up for the upper part.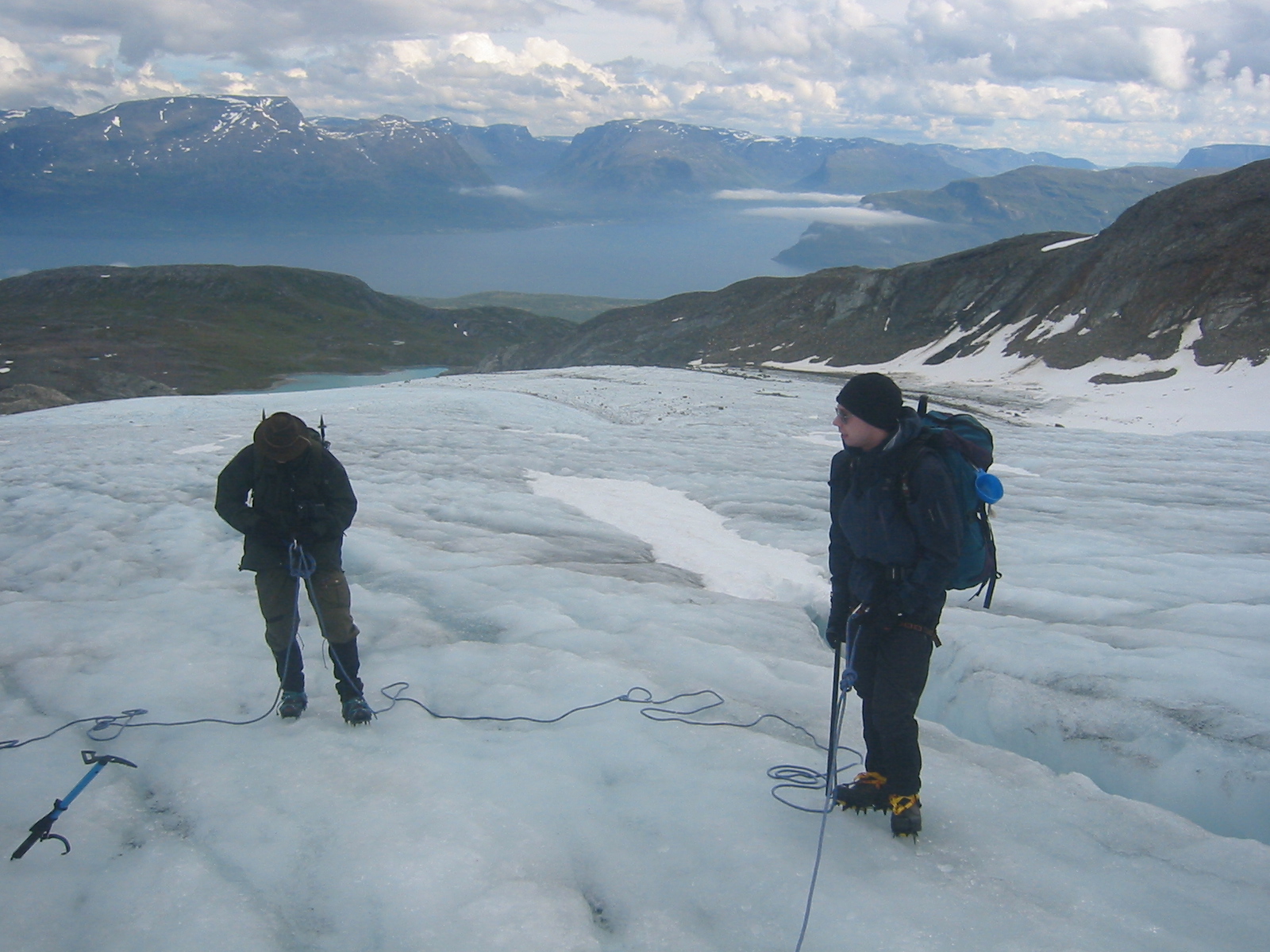 Picture 5: Crevasses in the steep section.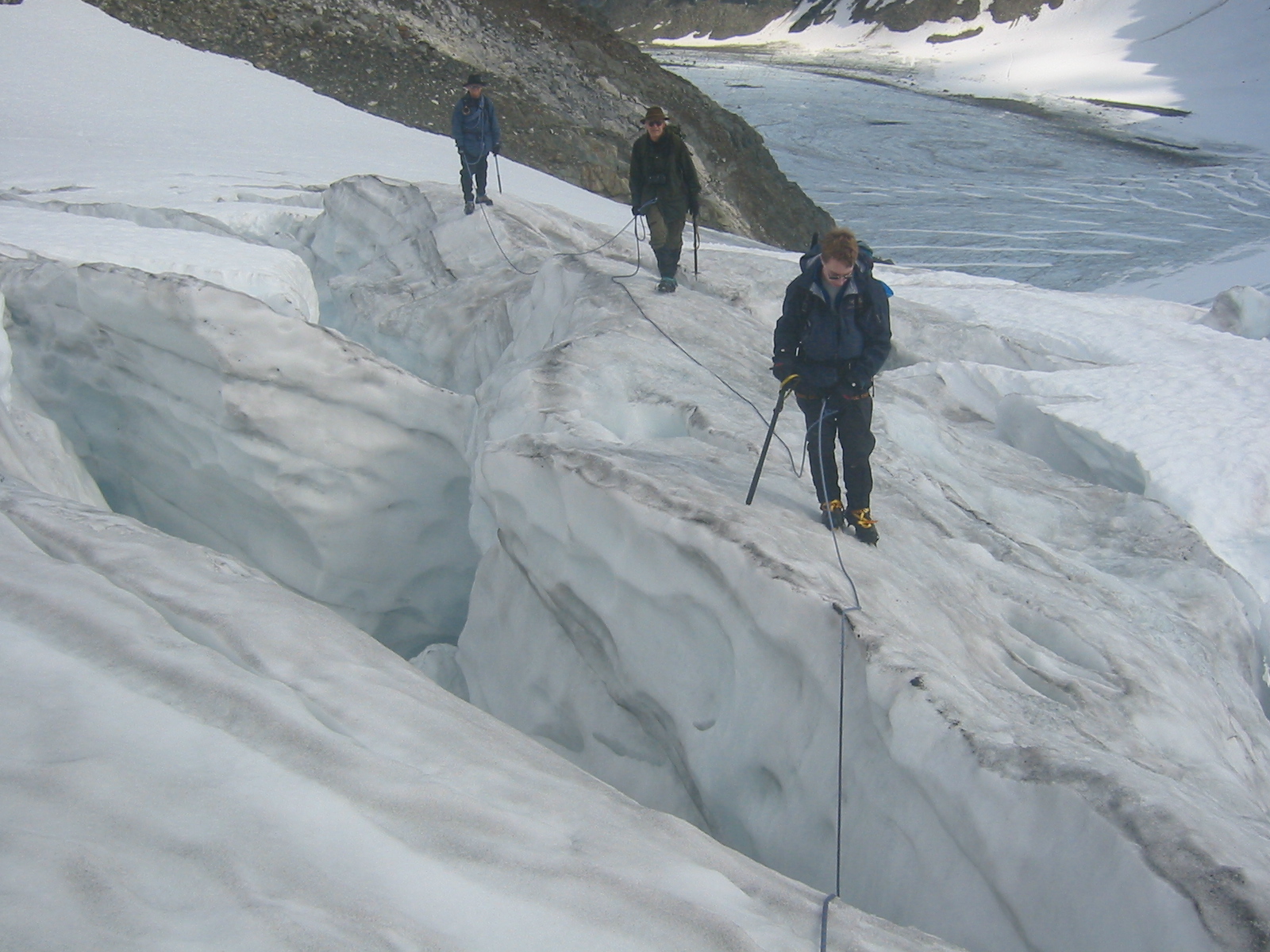 Picture 6: The upper plateau with Istinden on the right.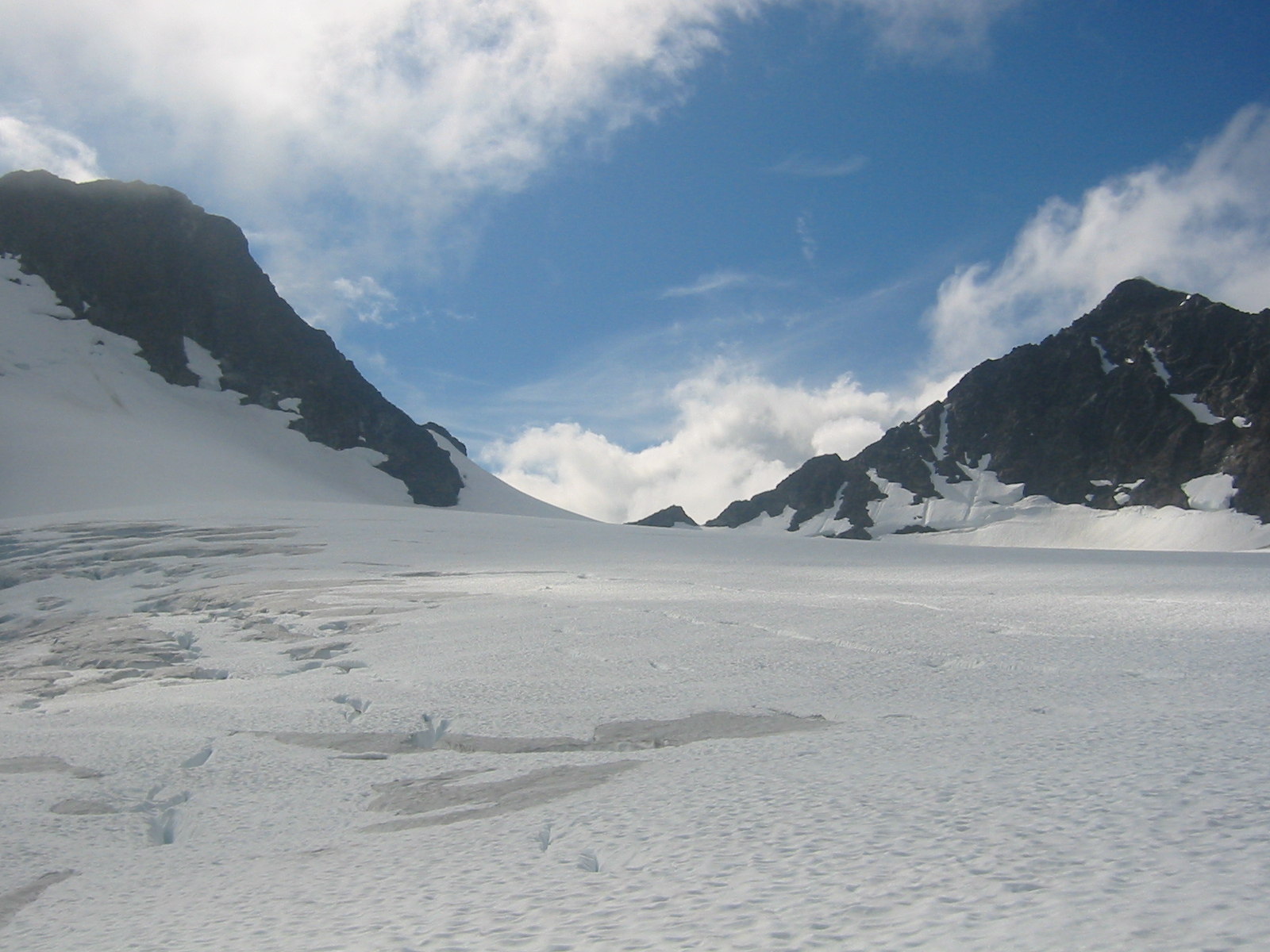 Picture 7: Looking down the Istinden ridge.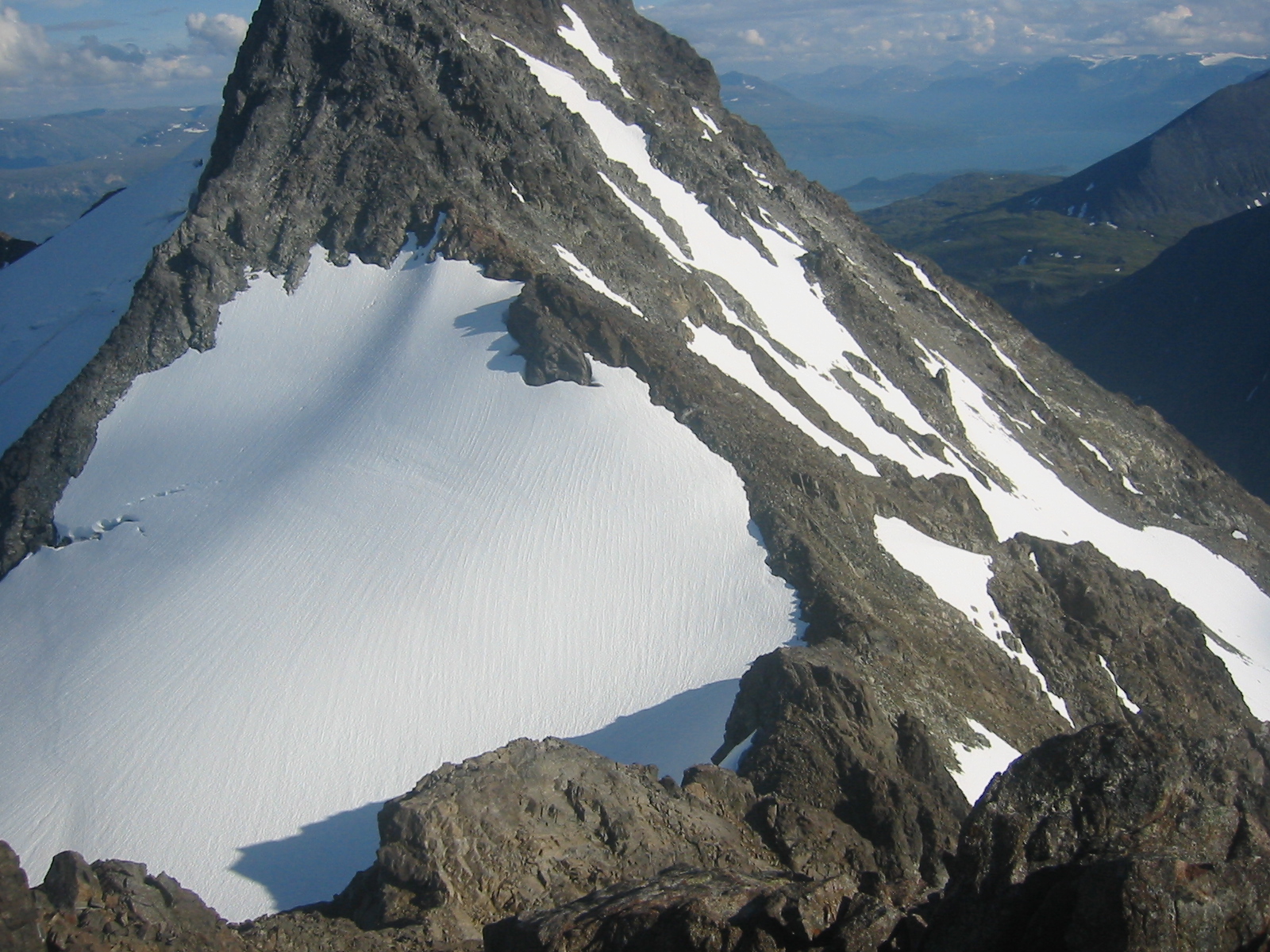 Picture 8: Kjosen fjord and South Lyngen seen from the ridge.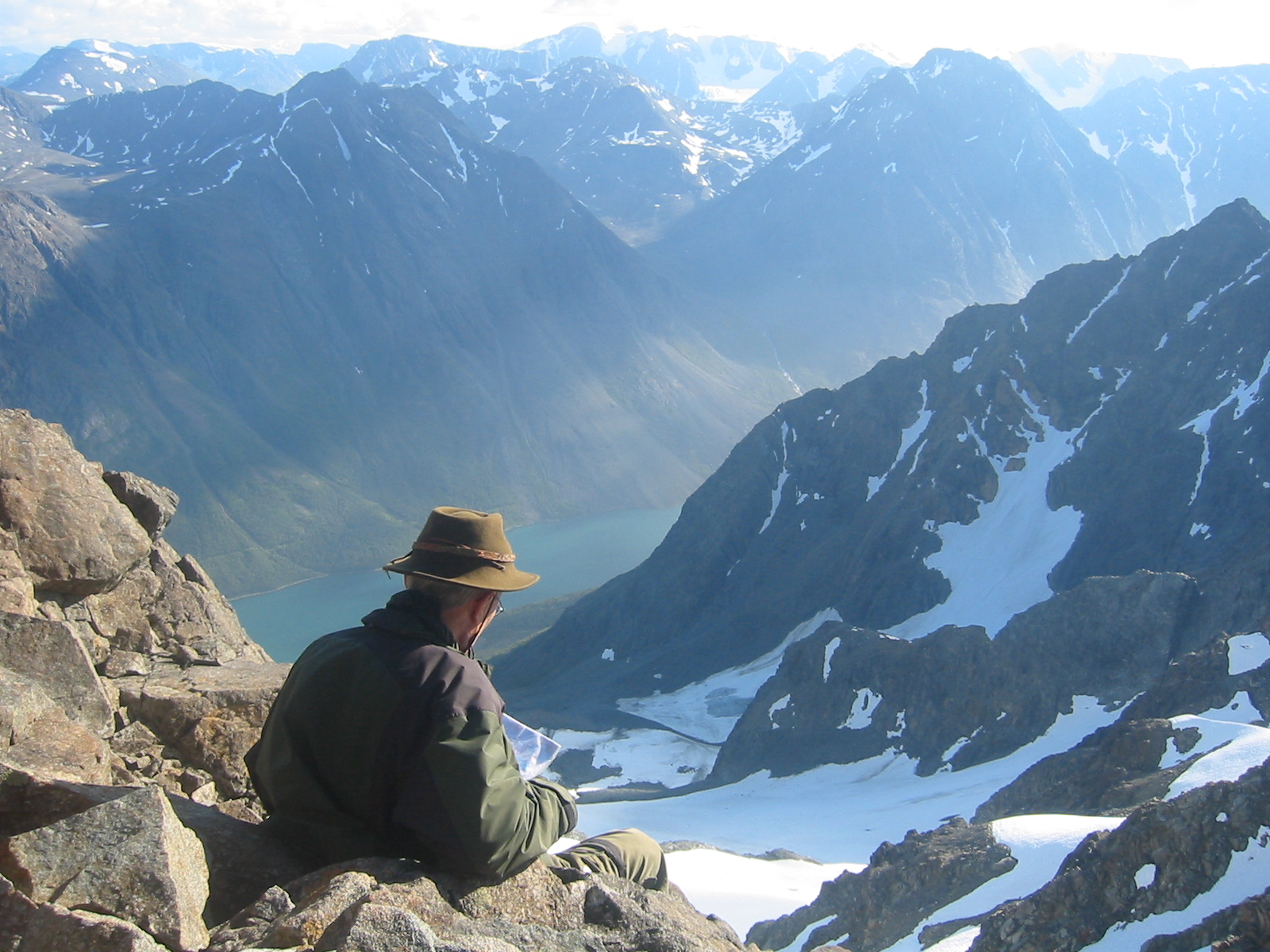 Picture 9: Pinnacles south of Istinden.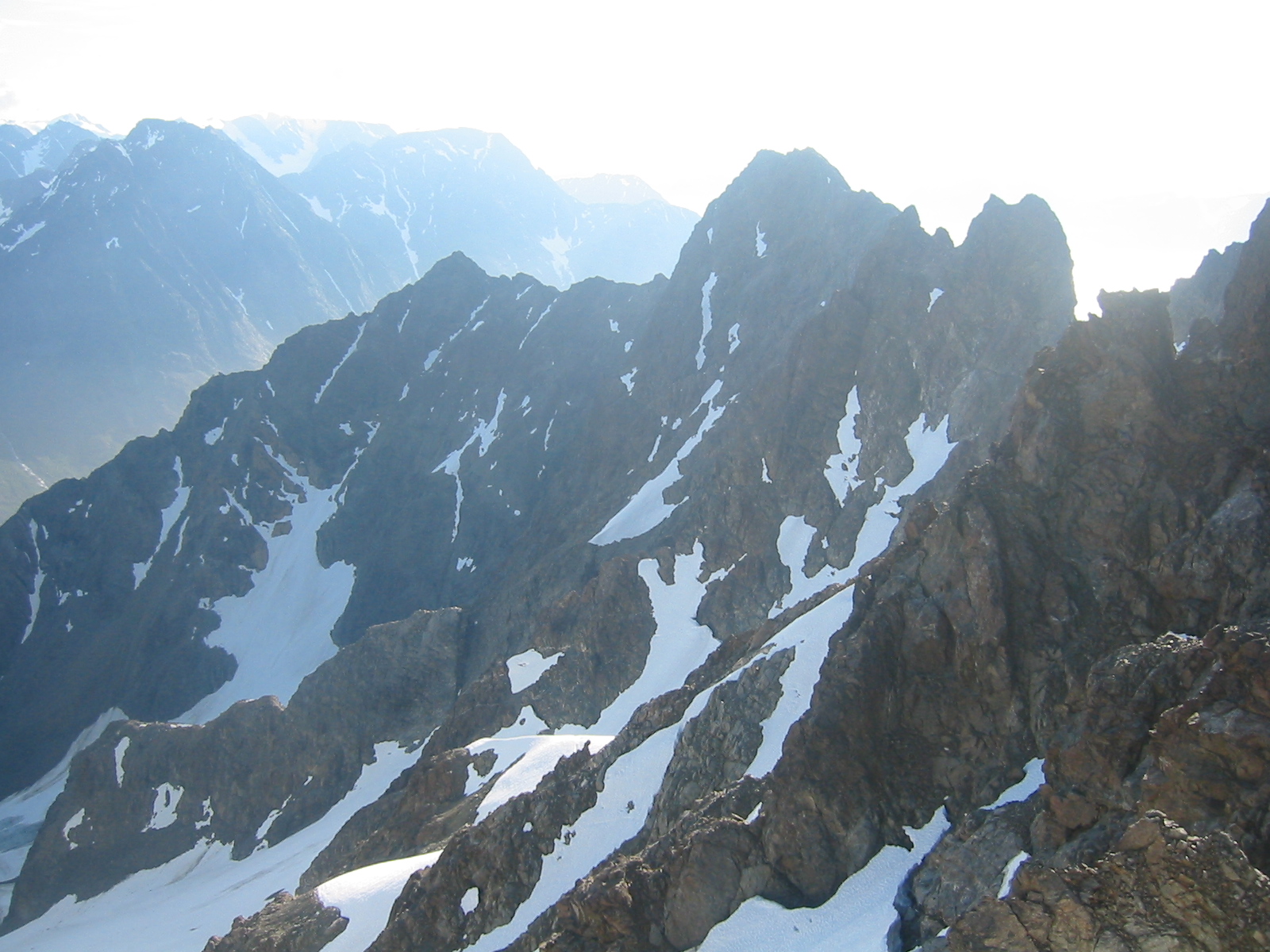 Picture 10: Kjosen under my feet.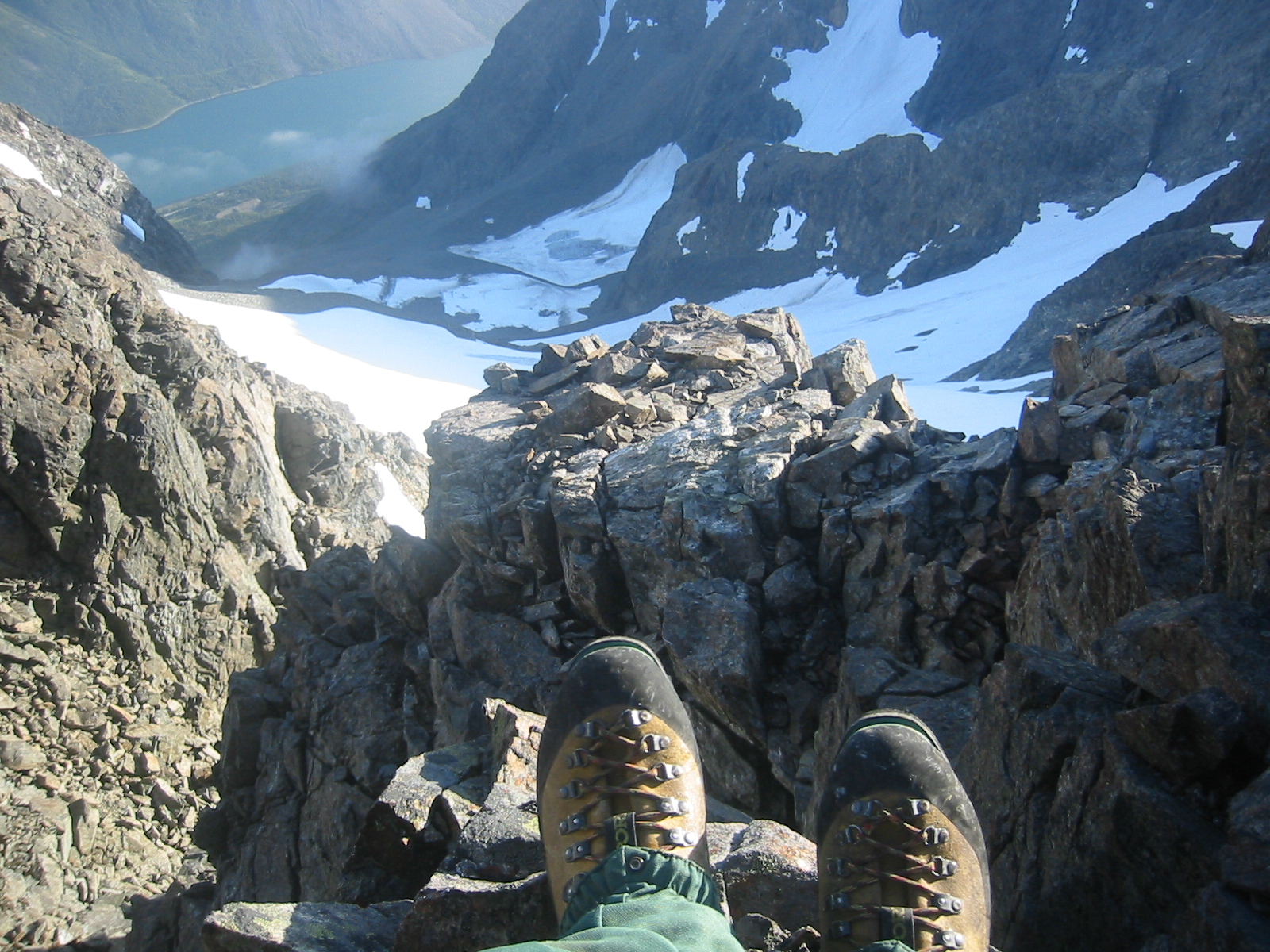 Picture 11: Morning mist around Rotenvikvatn.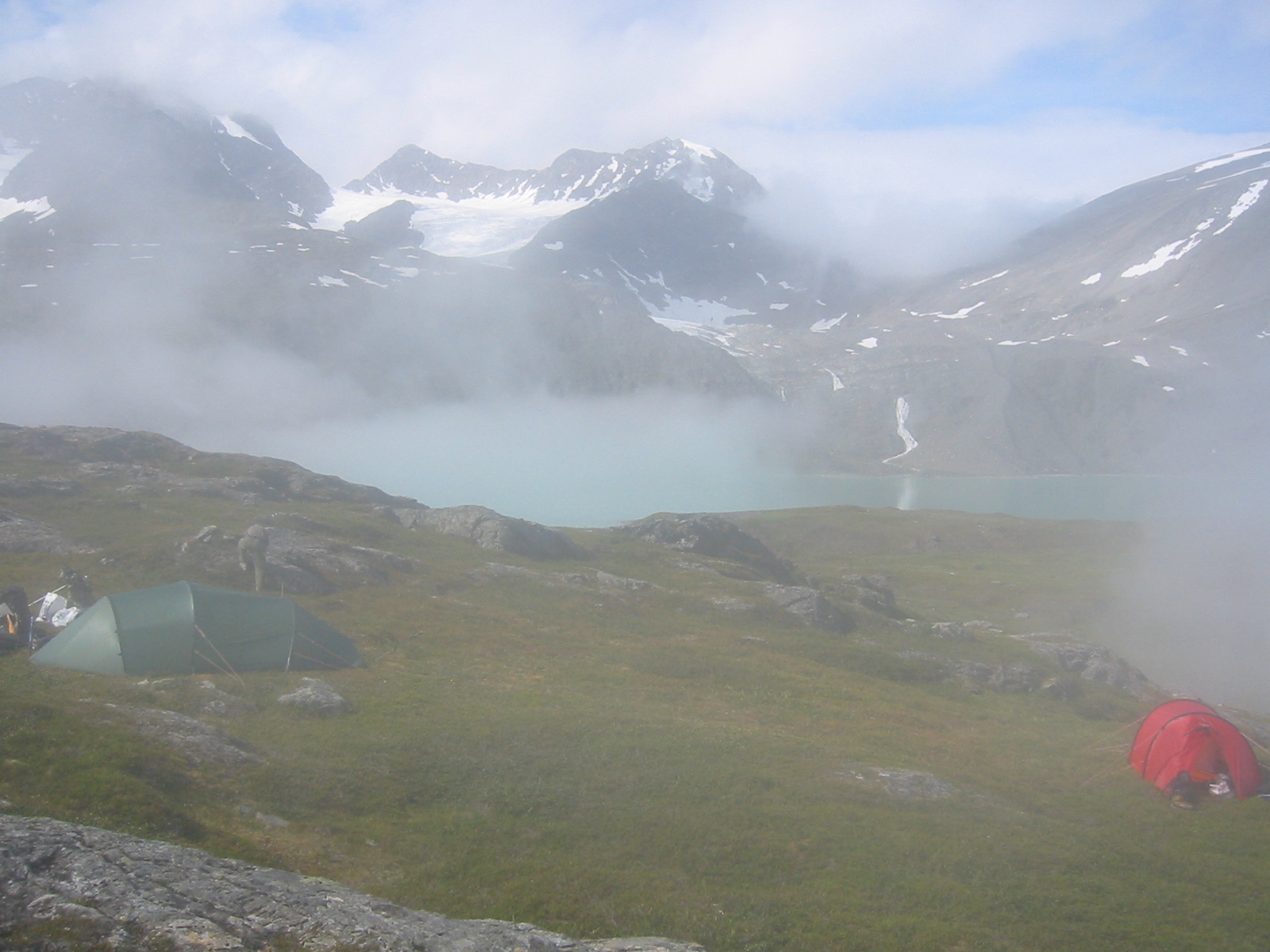 Picture 12: Precipice north of Lyngseidet.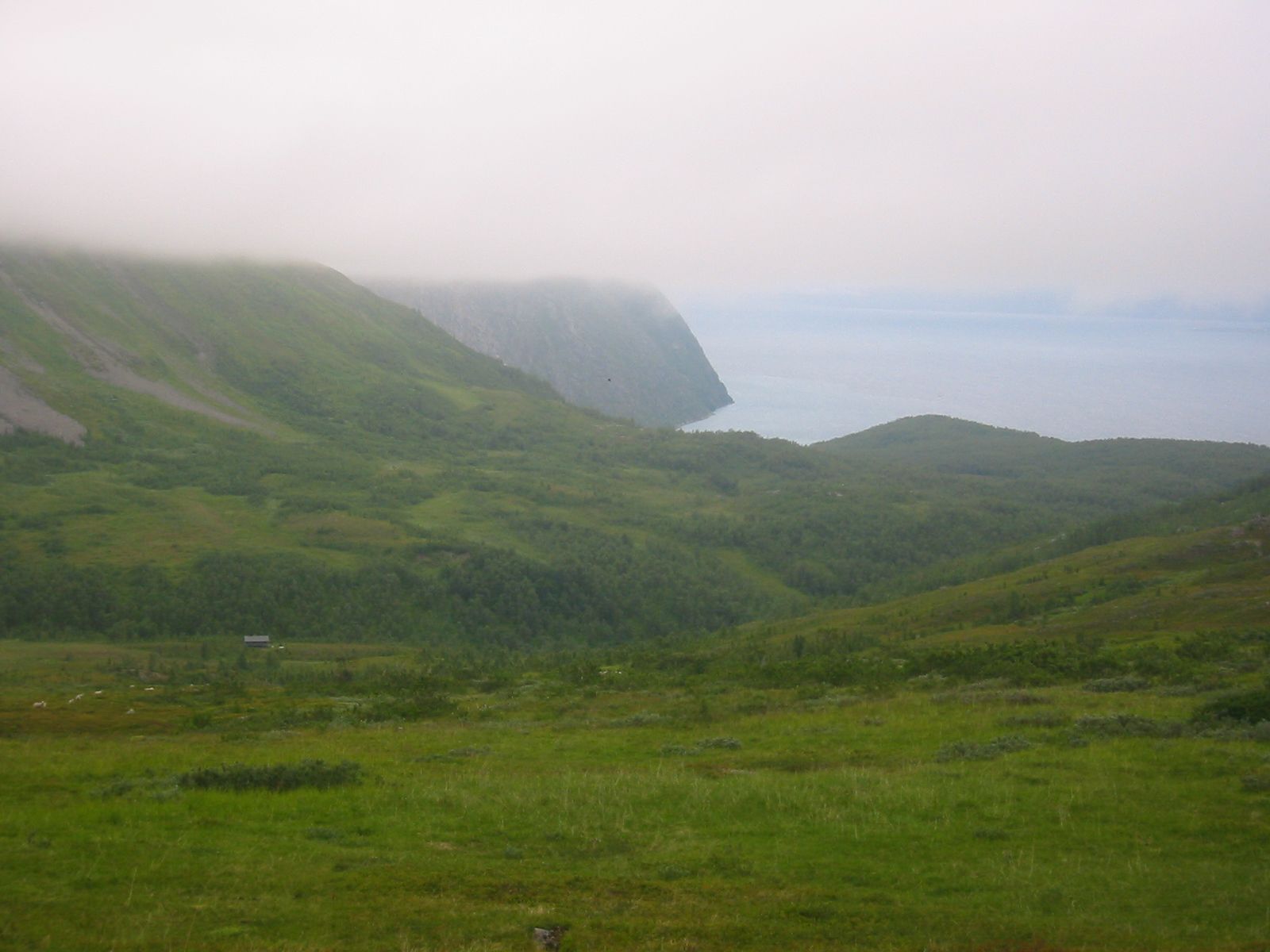 Picture 13: Cloudberries (rubus chamaemorus).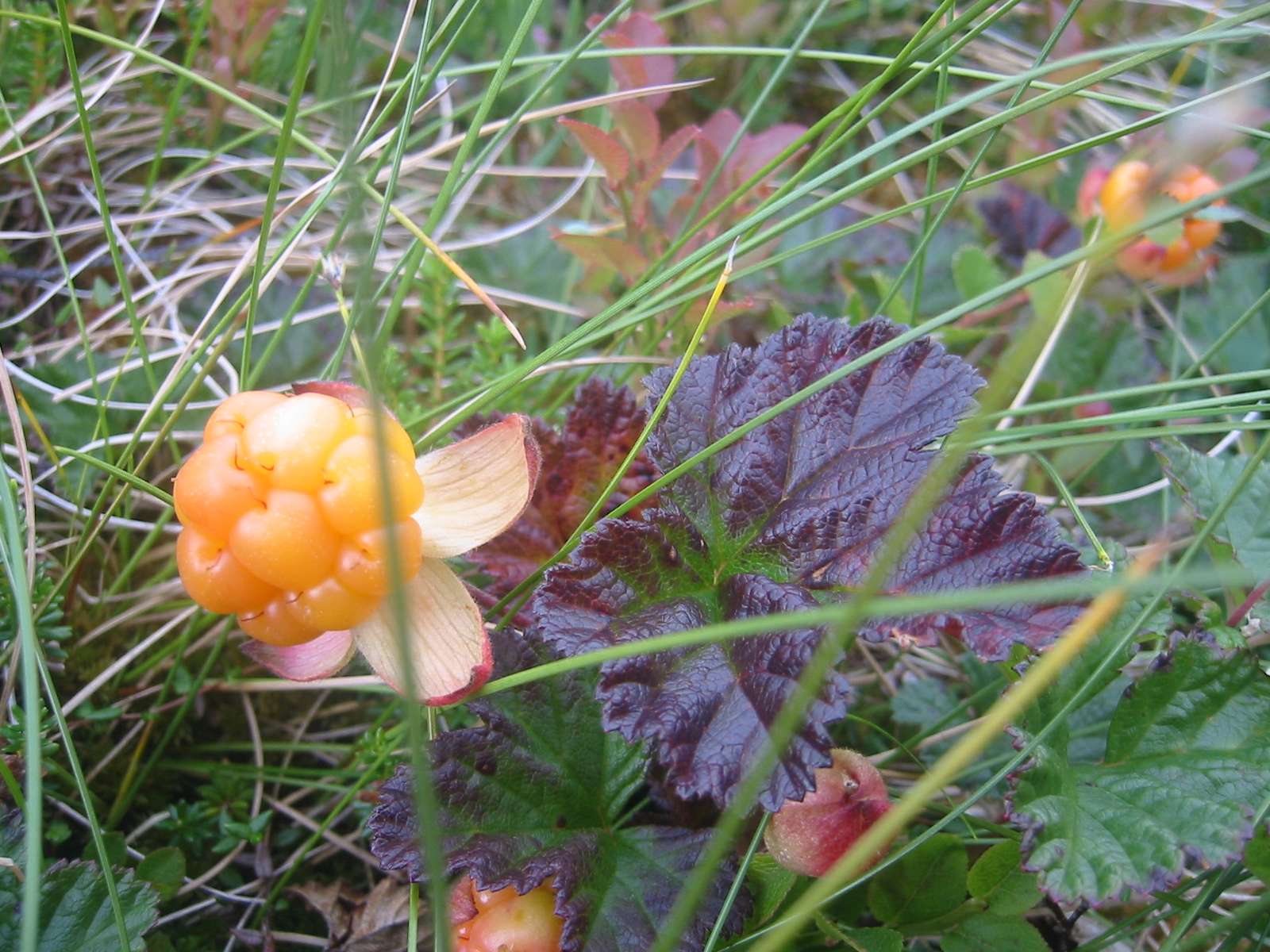 Picture 14: Willow fire.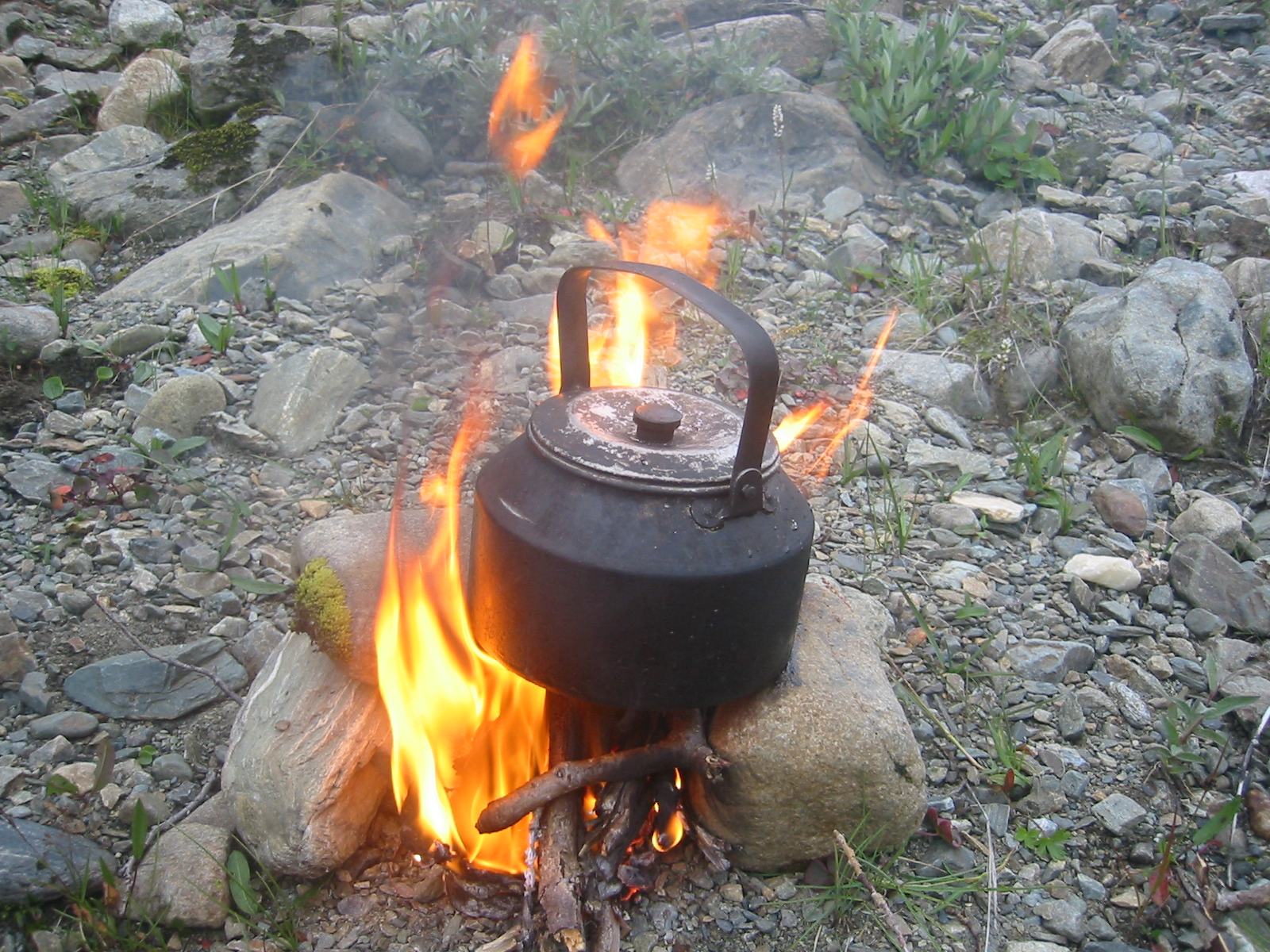 Picture 15: Glacial lake at 200m, Stortinddalen.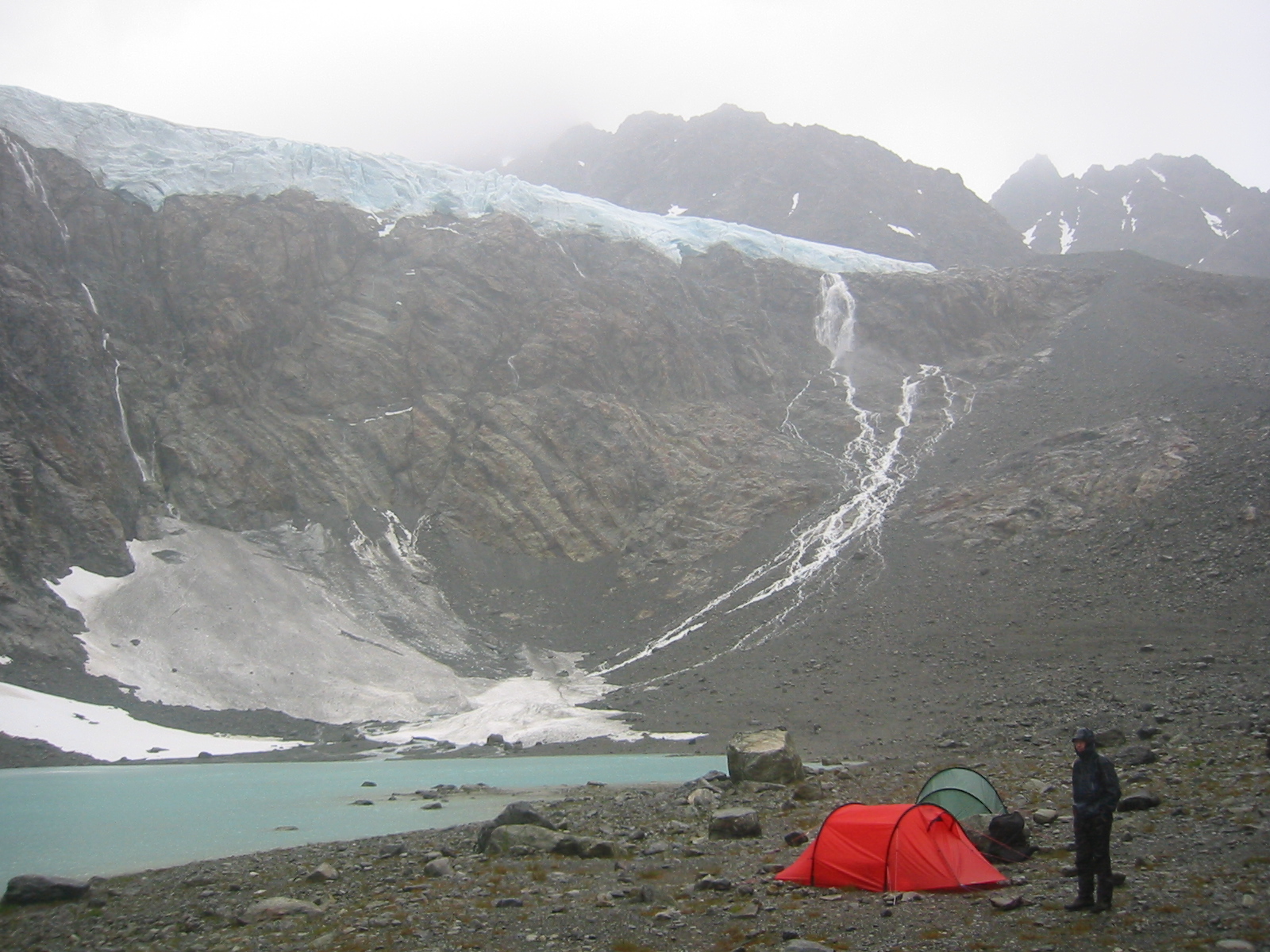 Picture 16: Seracs big as tenement houses.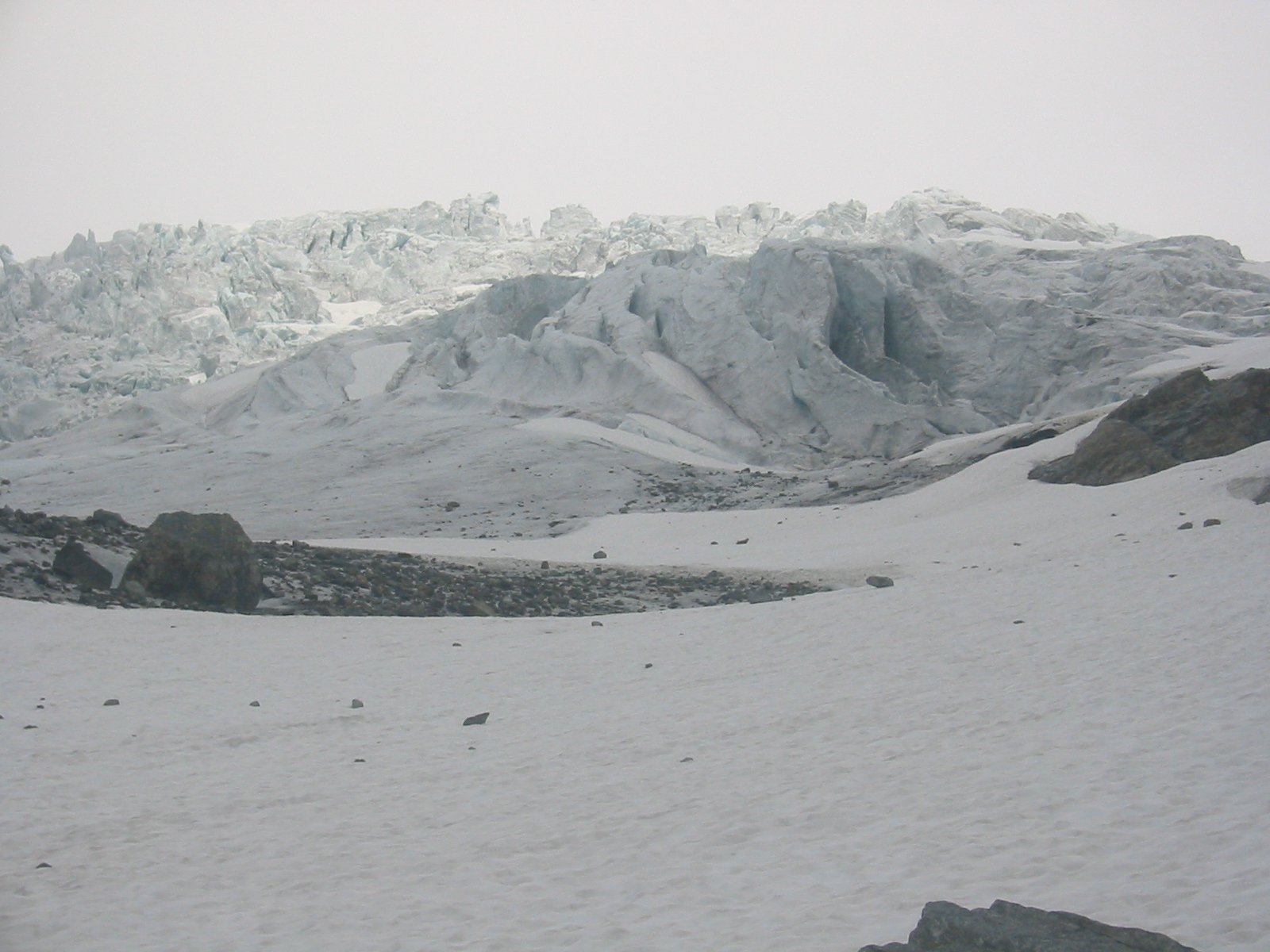 Picture 17: Crevasses on Istinddalbreen.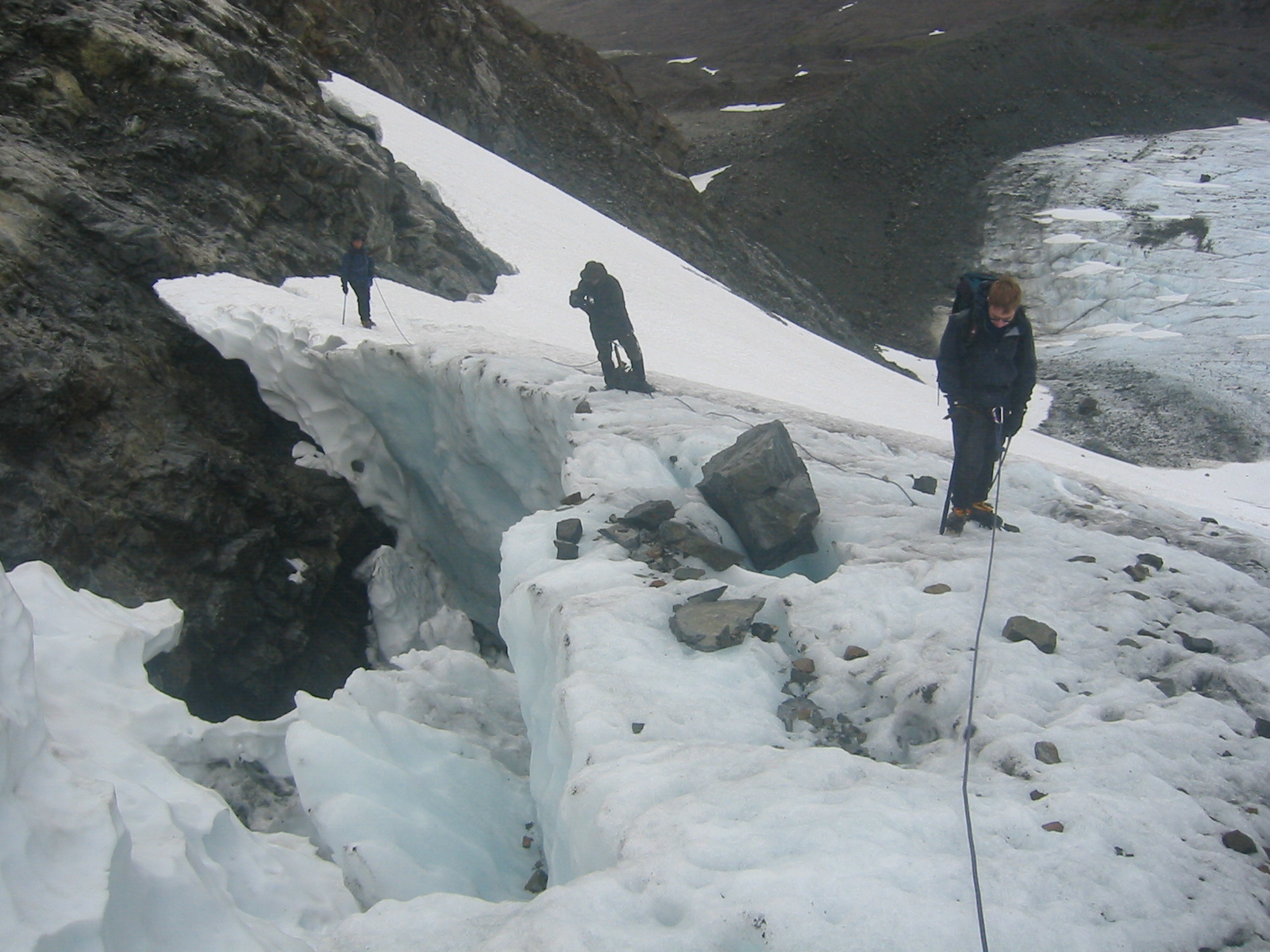 Picture 18: Seracs and Tvillingtinden.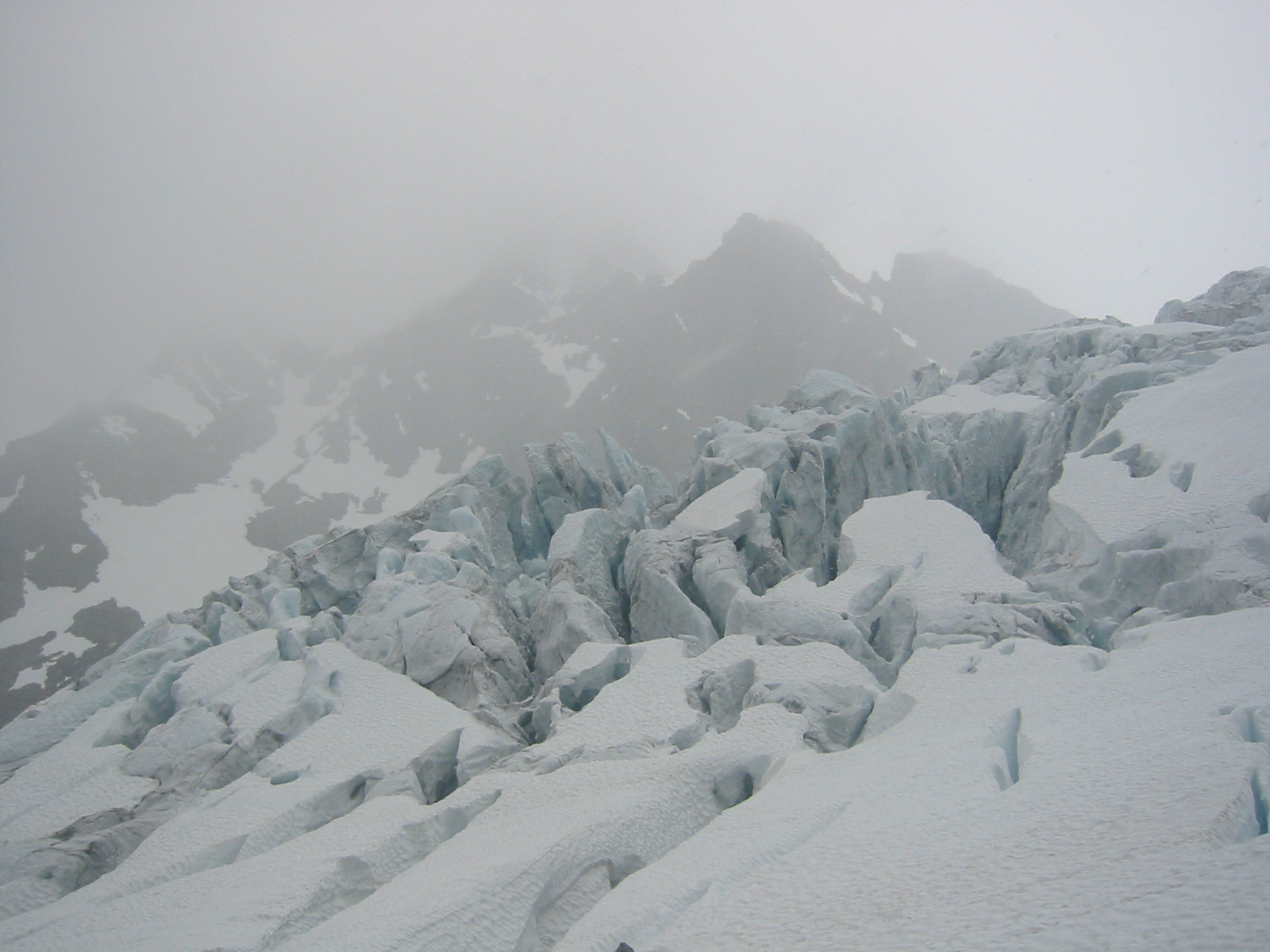 Picture 20: Encounter on Trolltinden ridge.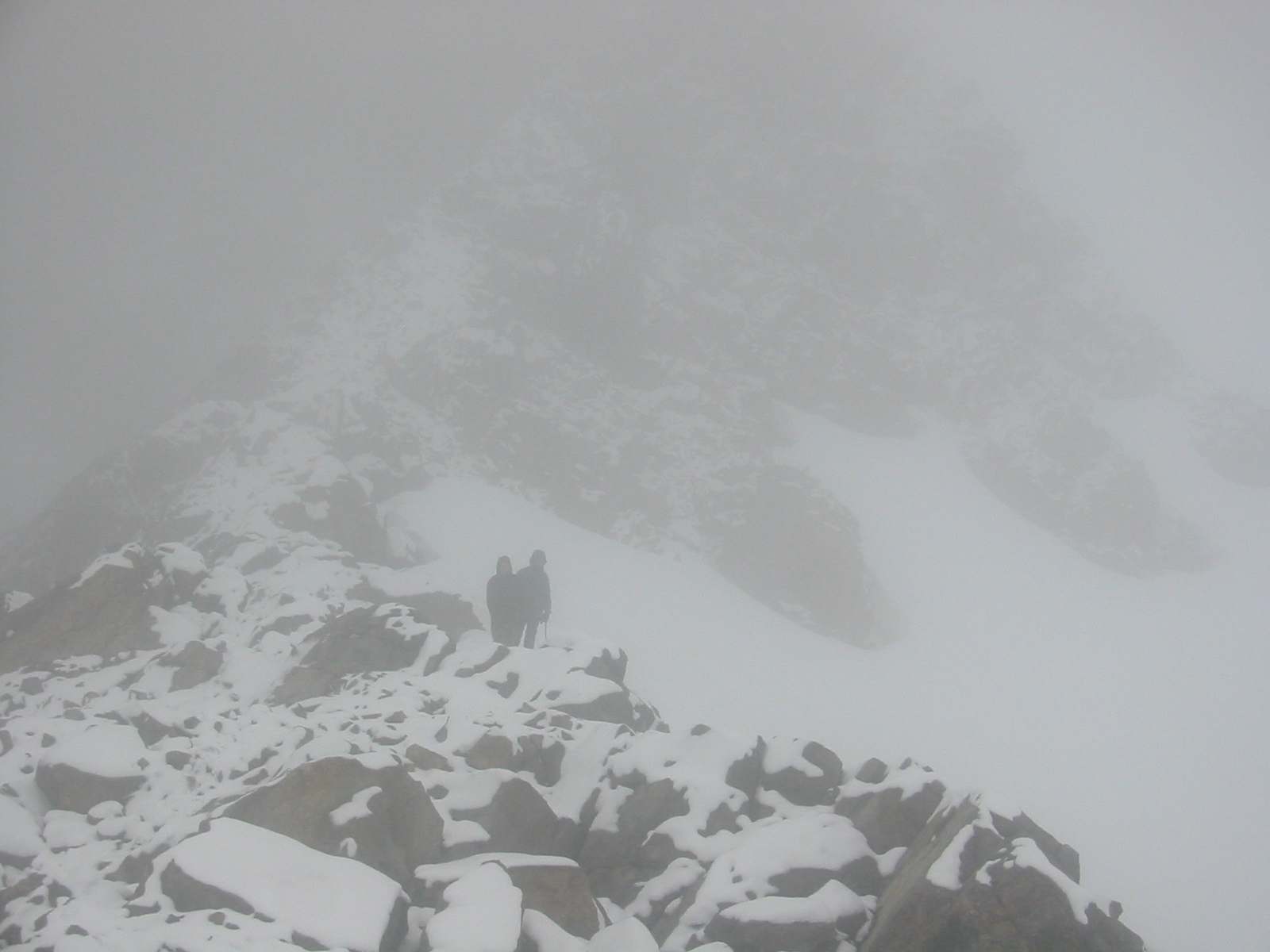 Picture 21: Our camp (a red and a green tent!) down in Stortinddalen.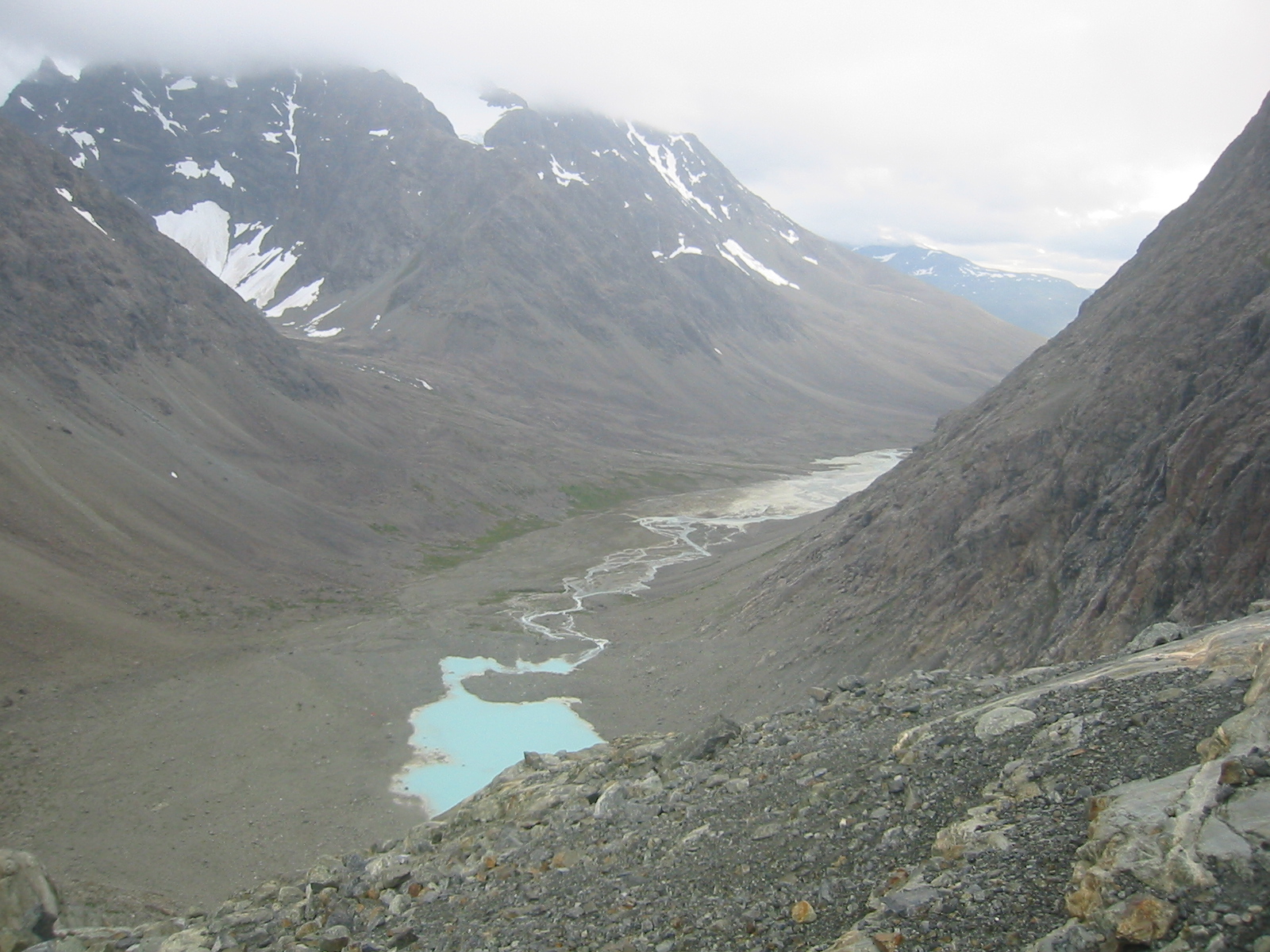 Picture 22: 50m waterfall and seracs in Stortinddalsbreen.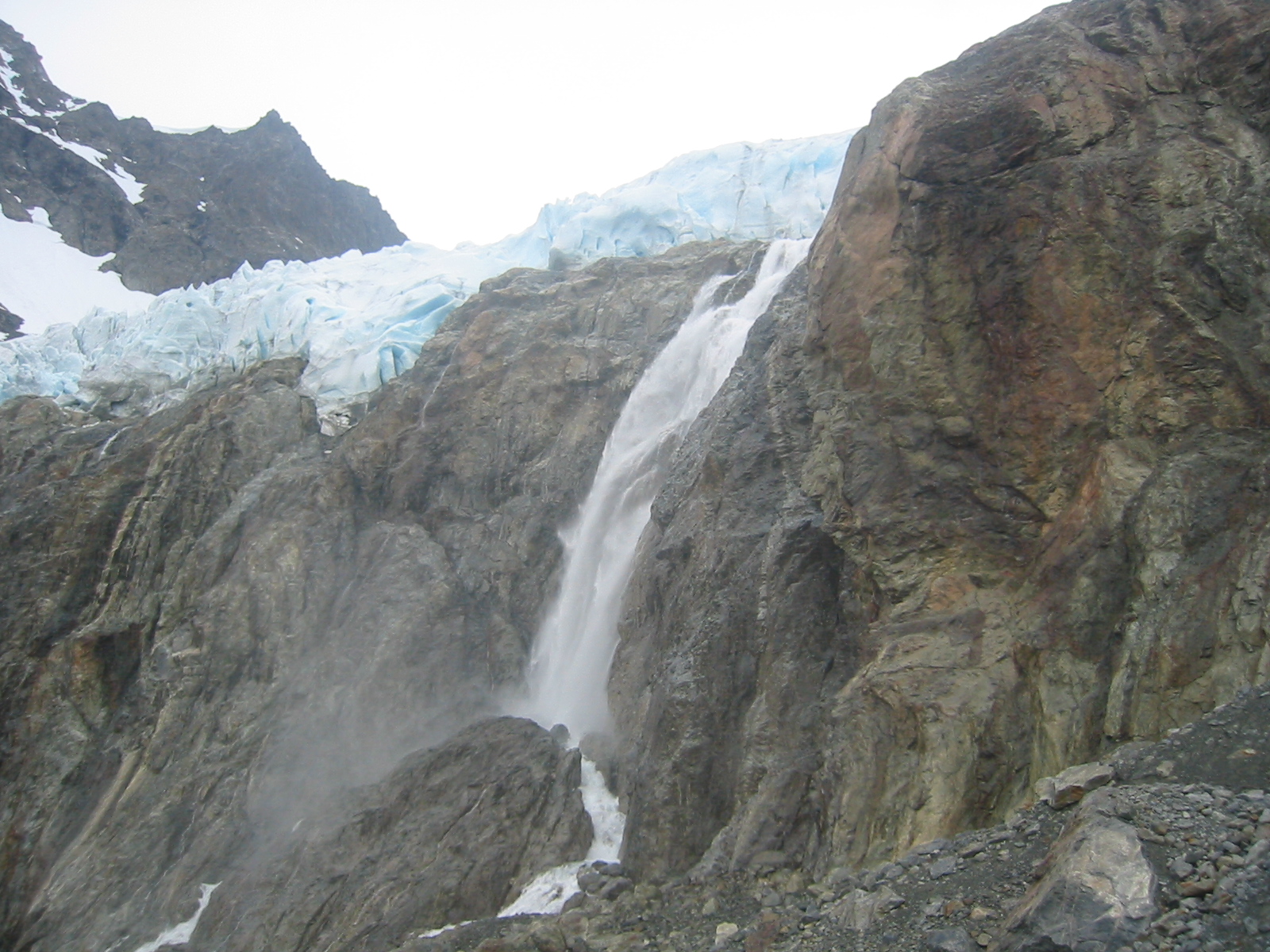 Picture 23: Marshland under Stortinden.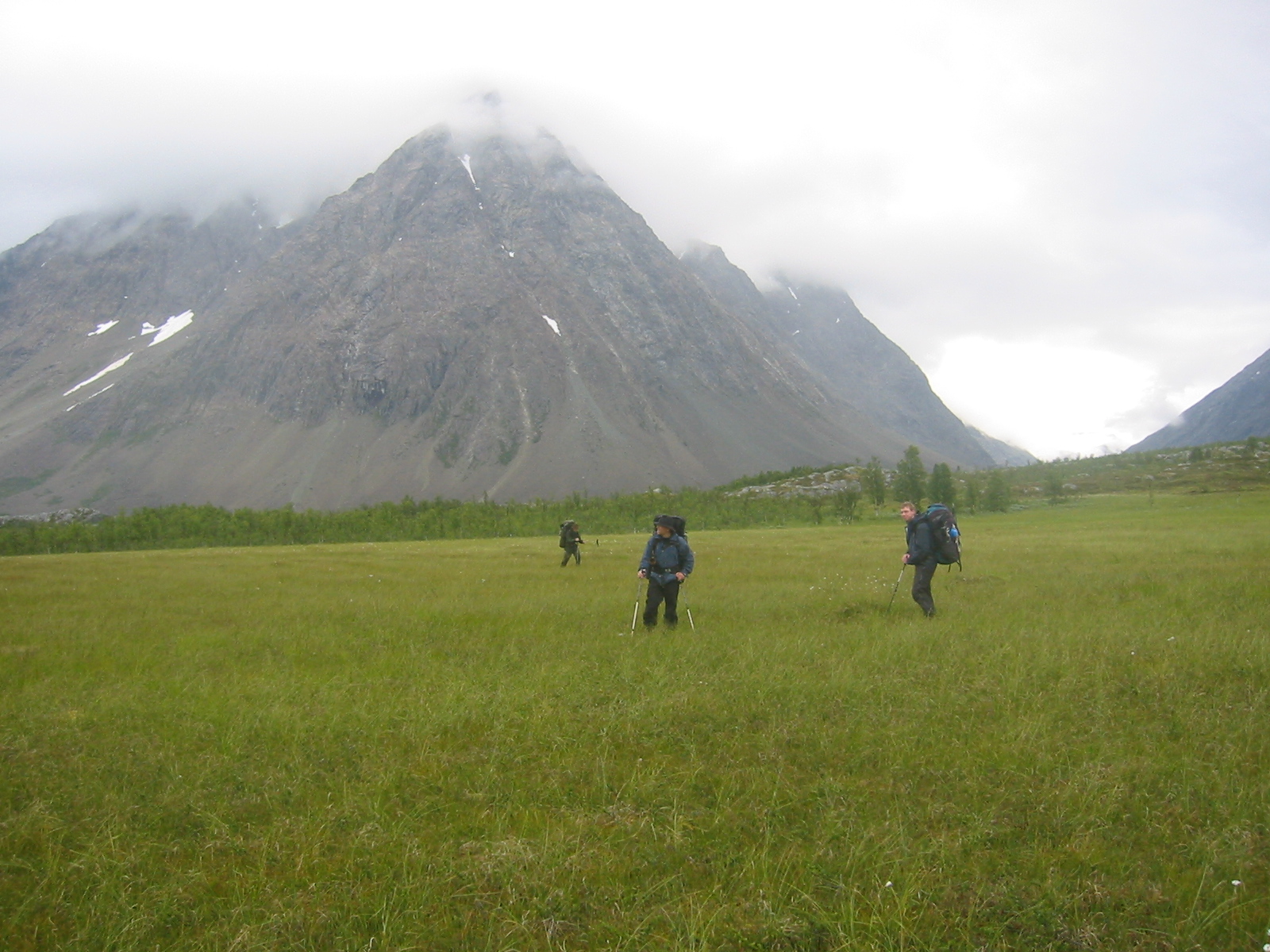 Picture 24: 4-hour bus waiting in Breivikeidet.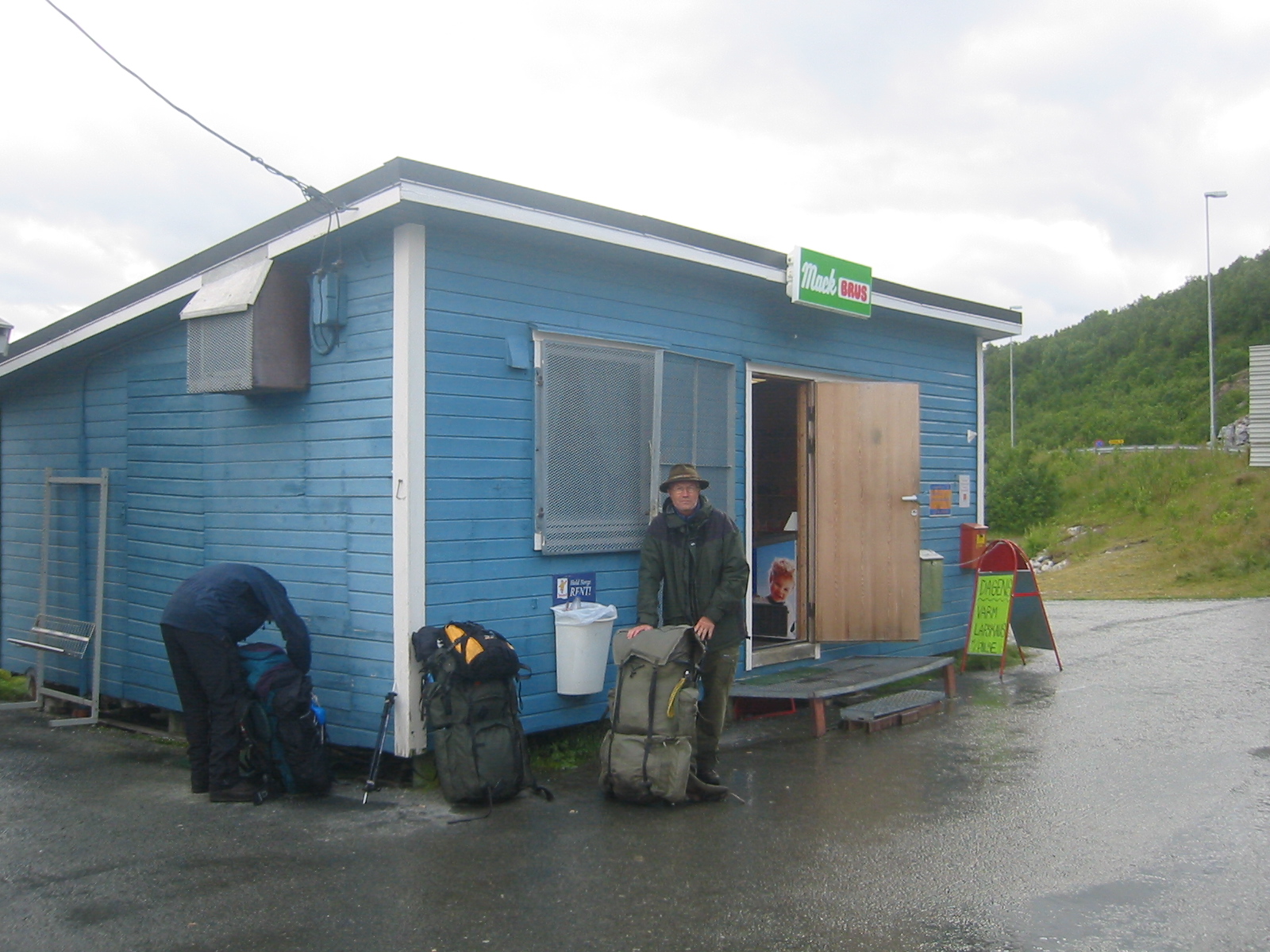 See also: